Date:  Saturday 8 – Sunday 9 February 2020
Venue: Dunedin Archery Club, Afton Terrace, Chingford Park
Time: 1.00pm-4.00pm (12.30pm-1.00pm daily bow inspection)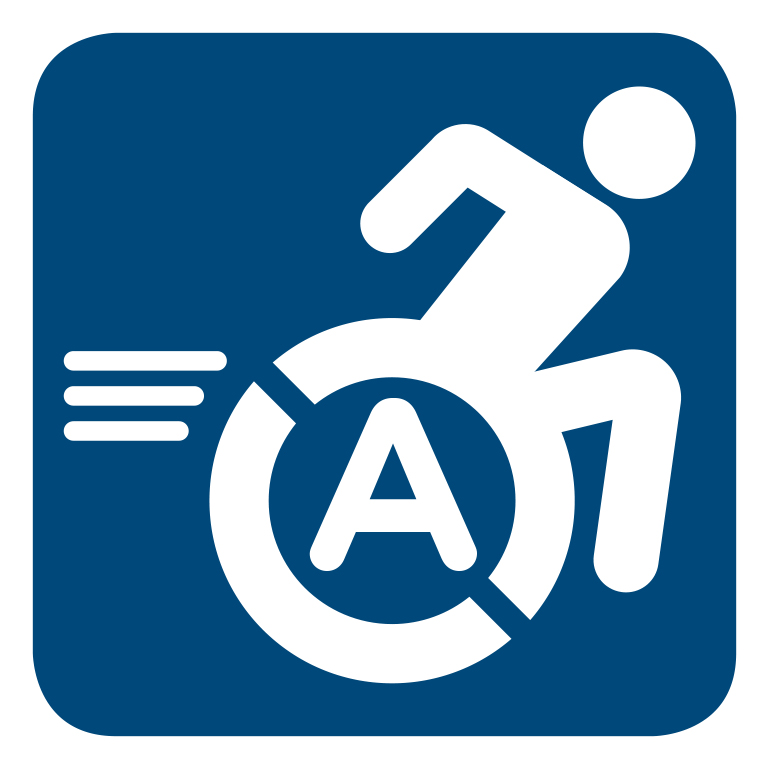 Minimum Age:
40+ men and women as at the first day of competition
Events:
Crossbow TC480
Compound Short FITA
Recurve Short FITA
Para grades in each event
Age Groups:
40-49, 50-59, 60+
Notes:
• Entry can be made into only one event.
• Entries limited to 20 people per event.
• Format: Sat and Sun Short FITA/TC480.  4 minute time limit for each end (6 arrows).
• Tournament is run under WA and WCSA Rules.
Venue Directions:
The clubrooms are located at the end of Afton Terrace, Chingford Park, North-east Valley, Dunedin. Walk down the path towards Chingford Park from Afton Terrace and on the right you'll find the Club.