Date:
Saturday 12 – Sunday 13 February 2022
Venue:
Unipol Sports Centre, 130 Anzac Avenue
Otago Girls High School Gymnasium, Smith Street
Entries Close: Monday 24 January 2022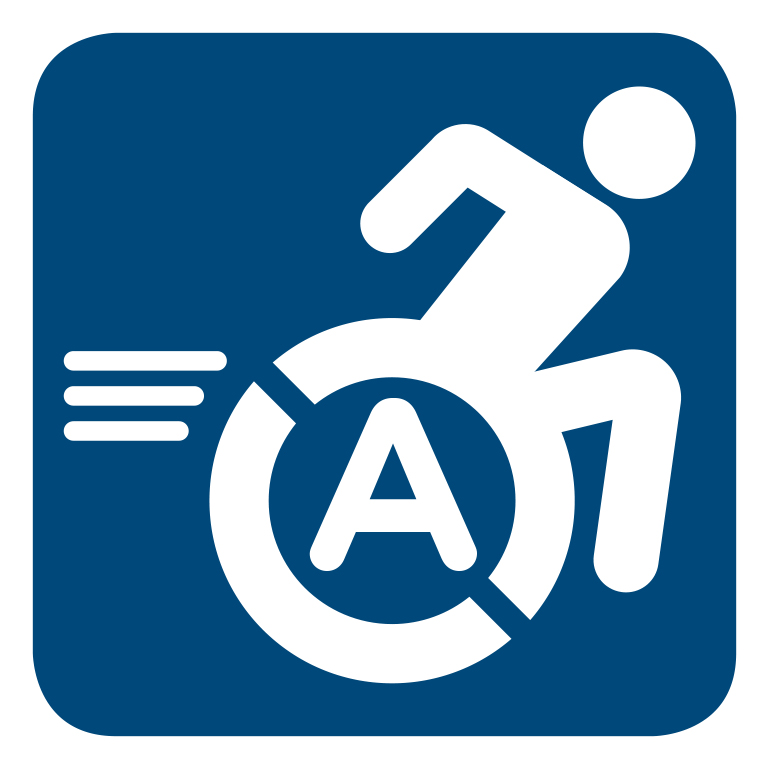 Minimum Age:
25+ women and 30+ men as at first day of competition
Events:
Women, Men & Mixed Competitive
Women, Men & Mixed Social/Competitive
Women, Men & Mixed Social
Age Groups:
Events are open age
Notes:
You can only enter one team.
All mixed teams must have a minimum of two women on the court.
All grades will play on both days.  Pool play on Saturday and Sunday morning, with semi's and finals on Sunday afternoon.
Games are the best of 3 sets.
Umpires provided but teams will need to provide 4 people per duty (2 line and 2 scorers).
If there are insufficient entries in a grade some grades may be combined.