Venue:
The Otago Community Trust Games Hub, University Union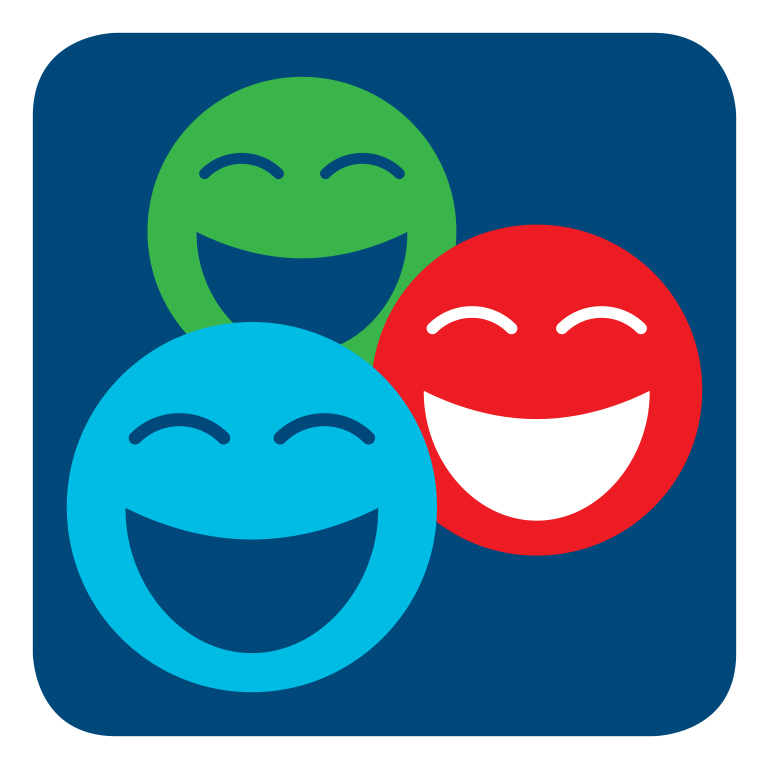 Minimum Age:
25+ men and women as at first day of competition
Events:
Teams of 4
Notes:
Wine Option is a Master Games Fun Event.
Teams consist of 4 people. Limited to 100 people or 25 teams
Please contact us if you require assistance in joining a team.