TĒNĀ KOUTOU KATOA! Welcome to Dunedin!
Tucked into a long sheltered harbour on the east coast of New Zealand's stunning South Island, Dunedin is a fascinating city, rich in heritage and distinctive character. A wonderful mix of urban chic and sweeping landscapes, it is a city that enchants visitors with a warm welcome and diverse range of experiences.
Known as the "wildlife capital of New Zealand", Dunedin boasts the world's only mainland breeding colony of Royal Albatross at Taiaroa Head in addition to rare yellow-eyed penguins, fur seals, sea lions, shags, gannets and other creatures of wing or water.
Dotted around the city are a number of beautiful gardens and green spaces to explore, from the serene reaches of the Dunedin Botanic Gardens to the floral walks of Glenfalloch Gardens or the inner city sanctuary found within the walls of the Chinese Garden. The city is also home to a number of excellent museums, including the Otago Museum and Toitu Early Settlers Museum, which offer a glimpse in the natural and cultural history of the surrounding region.
For those looking for a more active day amongst the local flora and fauna, there are plenty of walks within easy reach of the city, including Bethunes Gully, the Pineapple Track and Tunnel Beach. Cyclists can enjoy riding alongside the harbour or a day out on the Otago Central Rail Trail which begins on the outskirts of Dunedin. The more adventurous can try out mountain-biking in the Signal Hill Recreation Reserve which has a variety of tracks for different levels of ability.
A day spent strolling amongst the many outstanding heritage buildings will reveal quirky boutiques, artisan jewellers and colourful street art around every corner. Café aficionados and foodies of all kinds will discover an amazing array of eateries catering to every culinary preference, and arguably the best coffee to be found in the country.
A gateway to a beautiful and varied hinterland; day tripping around the edges of the city limits opens the door to small fishing villages, vast mountaintop vistas and quaint townships flanked by white-sand beaches. From active, outdoor excursions exploring the natural beauty that surrounds the city and the unique wildlife, to soaking up the historic ambience of the Victorian and Edwardian architecture, and immersion in the creative and cultural vibe of our urban landscape, we look forward to welcoming visitors from around the world to our beautiful city.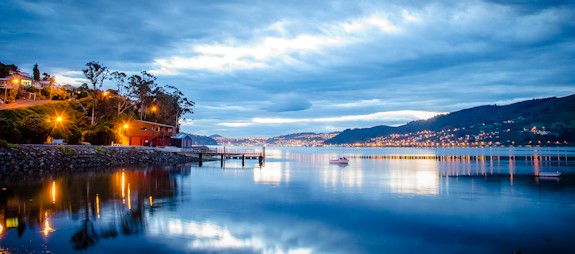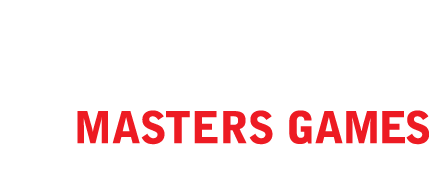 DUNEDIN  5-13 FEB 2022  www.nzmg.com