Save The Date!
New Zealand Masters Games Whanganui
3 – 12 February 2023
Whanganui is excited to host participants, returning and new, young and old, social and competitive at the 34th annual New Zealand Masters Games in February 2023.
Enjoy nine days of play with over 55 sports and challenges available and live entertainment every night at the Games Village in the heart of our beautiful city.
While we prepare the sports and entertainment programme, get together your teammates and training partners and book your accommodation. Event details and registration will be available in September 2022. Check out 2021 sports programme for an idea of what you can enter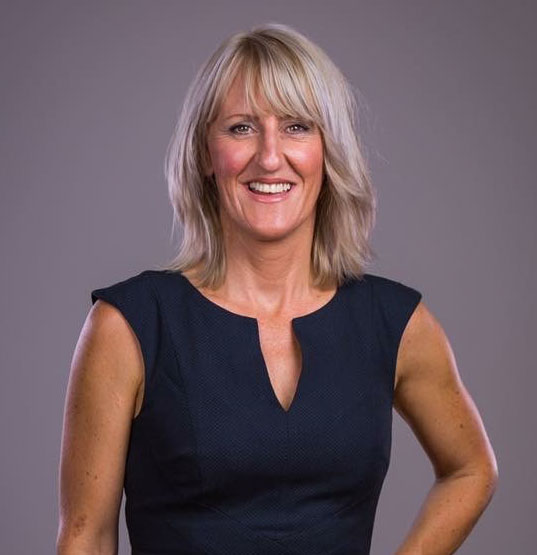 For any inquiries about the games, please contact:
Heather Cox
Games Manager
Email:   gamesmanager@nzmg.com
Address:  PO Box 516, Whanganui, 4541
Great sport, great mates, great memories!
Stay Up To Date With The Latest Updates and Event Info

WHANGANUI  3rd - 12th FEB 2023  www.nzmg.com