JOIN THOUSANDS OF KIWIS PLAYING AT THE 2023 DOWNER NEW ZEALAND MASTERS GAMES IN WHANGANUI.
Whanganui is excited to host participants, returning and new, young and old, social and competitive at the 2023 Downer New Zealand Masters Games from 3-12 February 2023.
Enjoy ten fun-filled days and nights with 60+ sports, challenges and entertainment in a festival atmosphere. Register now or check out our Games Guide to see what is on offer.
Every registration also goes in the draw to win a Suzuki Vitara JLX for a year! (terms and conditions apply)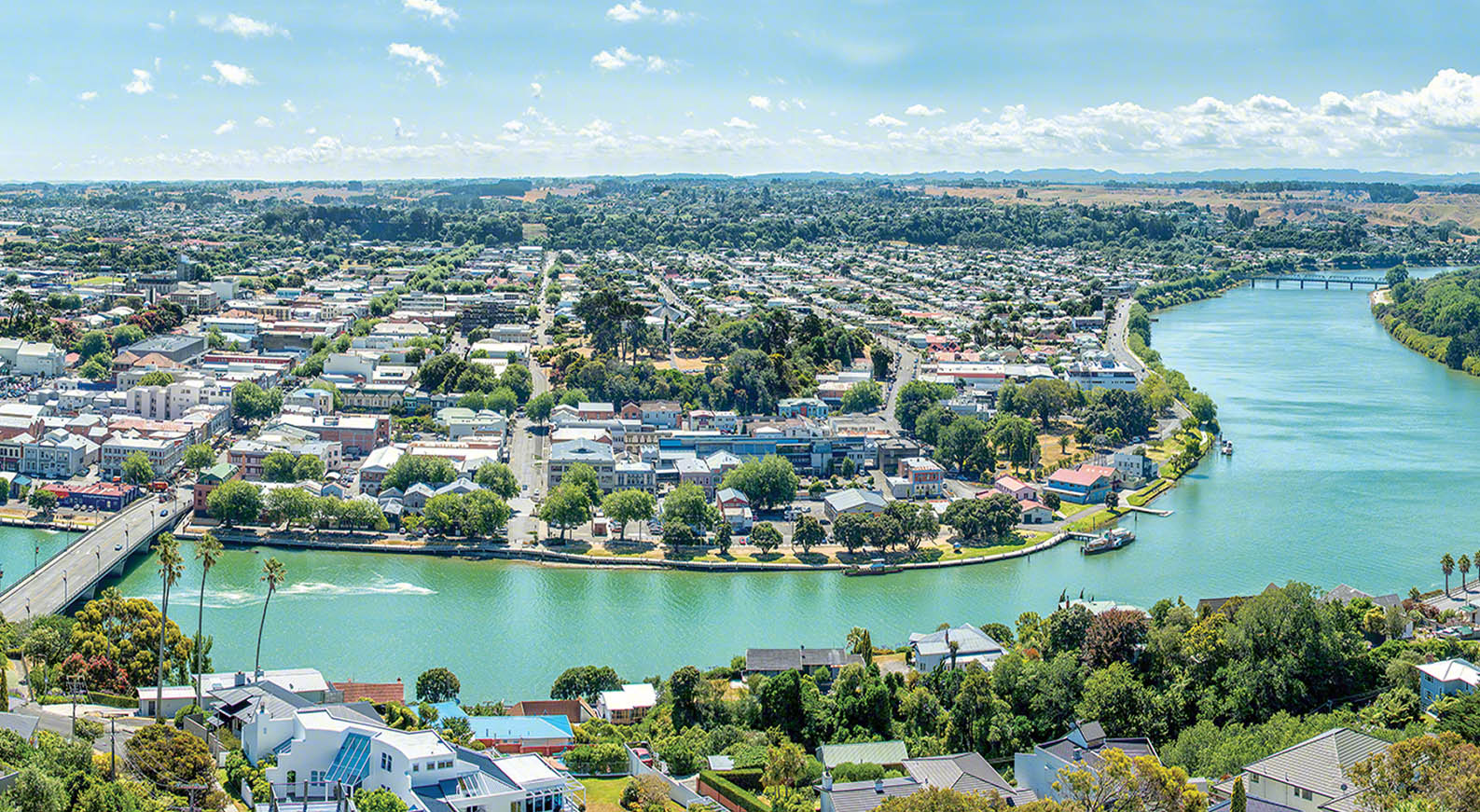 Whanganui city is a unique blend of heritage architecture and cutting-edge creativity. We're big enough to support ground-breaking ambitions and small enough for authentic connection. Find out more.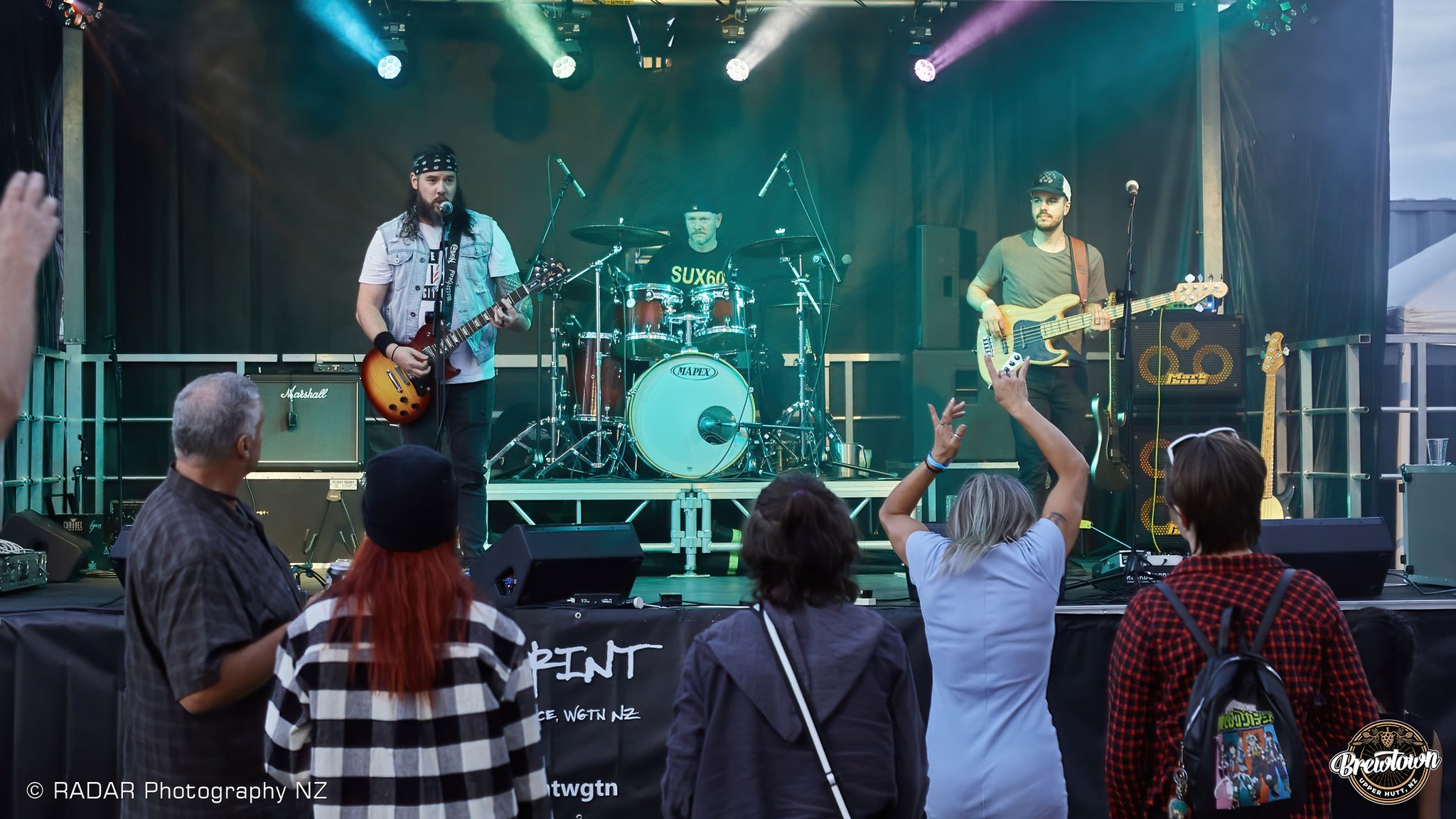 The Games Village at the Whanganui War Memorial Centre is home to an eclectic range of live entertainment over ten days and nights, and the RICOH Check-In Centre.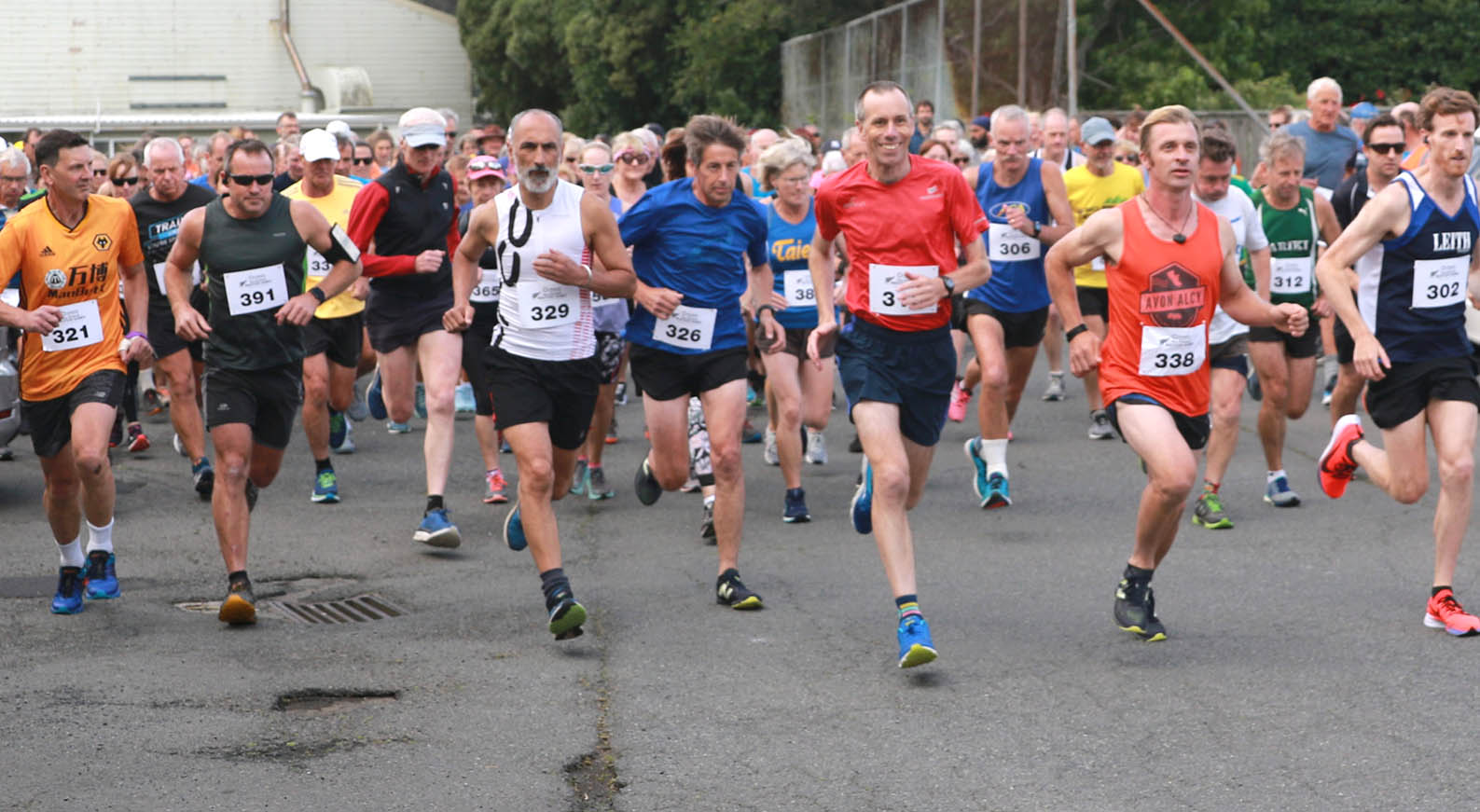 The Downer New Zealand Masters Games team and our wonderful Sports Partners are proud to bring you all the sports for the 2023 event.
Encouraging more people to play longer since 1989
The New Zealand Masters Games is the largest and longest running Masters multisport festival in Aotearoa New Zealand.
First held in Whanganui in 1989 with more than 1400 people taking part in 31 sports, the Masters Games have since grown in popularity, attracting participants from all over New Zealand and around the world.
Alternating annually between Dunedin and Whanganui, the Games have become an integral part of those cities' sporting and social calendars, largely driven by massive pools of locals who put their heart and soul into making it a great experience.