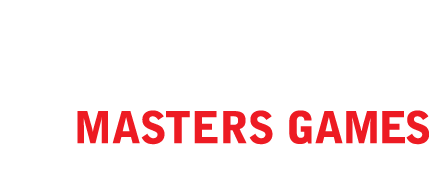 Dunedin
5th – 13th February 2022
Join us 5 – 13 February 2022
For New Zealand's Longest and Largest Running Multi-sport Event!
The 33rd New Zealand Masters Games will be held in Dunedin from the 5th to the 13th of February 2022.
We are going old school and the planning for the Otago Community Trust New Zealand Masters Games is in full swing. We are looking forward to bringing you this amazing event and can't wait to have you join us here in Dunedin.
Our sports are currently being confirmed, so head to our Sports page to check out the schedule as its updated.
For any queries please contact dunedin@nzmg.com
Great sport, great mates, great memories!
Stay Up To Date With The Latest Updates and Event Info
Thank You To Our Partners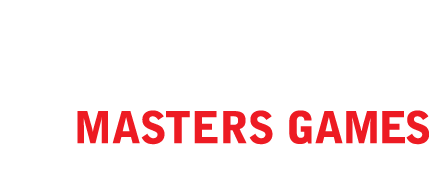 DUNEDIN  5-13 FEB 2022  www.nzmg.com