The New Zealand Masters Games is the largest and longest running Masters multi-sport event in Aotearoa New Zealand.
Held yearly, the event alternates between Whanganui and Dunedin.
Dunedin will host more than 5,000 participants competing in over 60 sporting codes during the 9 days of competition. The Masters Games is for athletes of masters' age.
The Masters Games offer a full range of sports to participate in for both summer and winter codes. There are opening and closing ceremonies, medals are awarded, and we have a games village. You do not need to be an elite athlete to compete, and you don't need to qualify. Anyone can register for the Games – whether to win, to beat your personal best or to just have fun.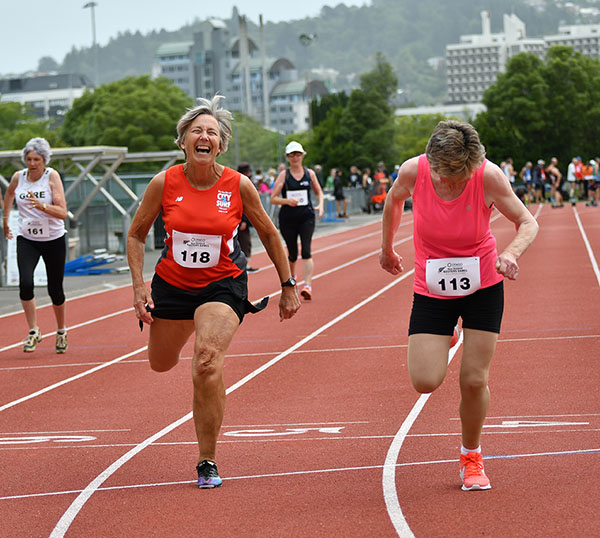 The Masters Games is for athletes of masters age.  Every sport is different with respect to the age at which athletes become masters. However you become a master at the age of 20 in swimming and generally become a master in most sports by the age of 30.  With participants ranging from 18 to 95 and beyond there are opportunities to participate for everyone.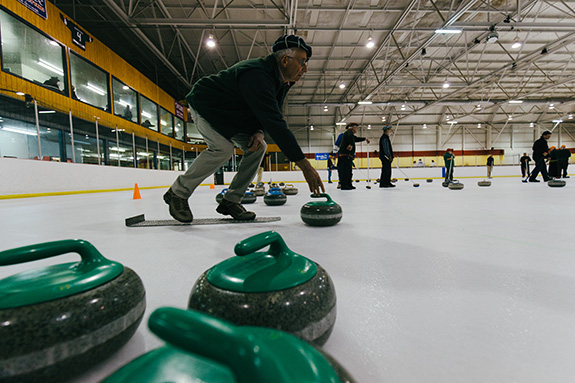 With over 60 sports and more than 300 separate events, the Masters Games are for all sports people. From running to jumping, kicking to shooting, riding to swimming, where skill, accuracy, energy or just a willingness to give it a go – we have it covered.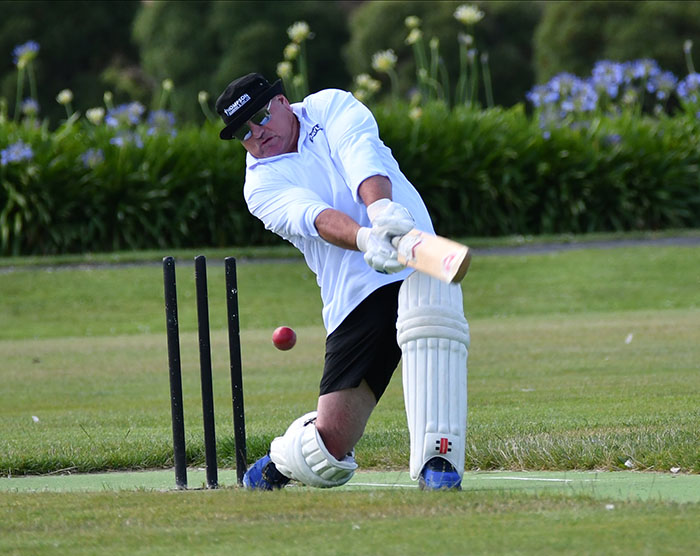 We
are going old
school,
we never got the chance in 2022 but the 2024 Hub will be back at the University Union and we will be rocking it on the Union Lawn. Its where it all happens with nine fun-fill days and nights of entertainment, sports and action. New sports will be competed in, medal ceremonies awarded, and of course, with all day and
night time
action, this will be as much fun for spectators as Masters.