Enjoy great sport, great mates and make great memories at the 30th Anniversary New Zealand Masters Games to be held 1 – 10 February 2019 in the stunning West Coast River City of Whanganui.
Since its inception in 1989, the New Zealand Masters Games has grown from humble beginnings of 1500 entrants competing across 29 sports to the heady heights of over 8,000 entrants and 67 sports, making it the biggest Masters Games event in New Zealand by far. This year, we anticipate more than 5,000 athletes from over 20 countries will converge on New Zealand's most successful Olympic town to participate in the country's largest and longest running multi-sport event.
New Zealand's famous celebration of masters sport will showcase participation in more than 50 sports at 38 of the top sporting facilities in Whanganui and feature a jam-packed nightly entertainment programme at the Games Village.
The Downer New Zealand Masters Games are open to anyone as long as you meet the minimum age for your chosen sport (usually around 30 years of age!). There are no qualifying standards to participate, just a healthy appetite for fun, trying new sports and enjoying the social element Masters Games are renowned for.
2019 is the year to 'Give it a go' at the Downer New Zealand Masters Games!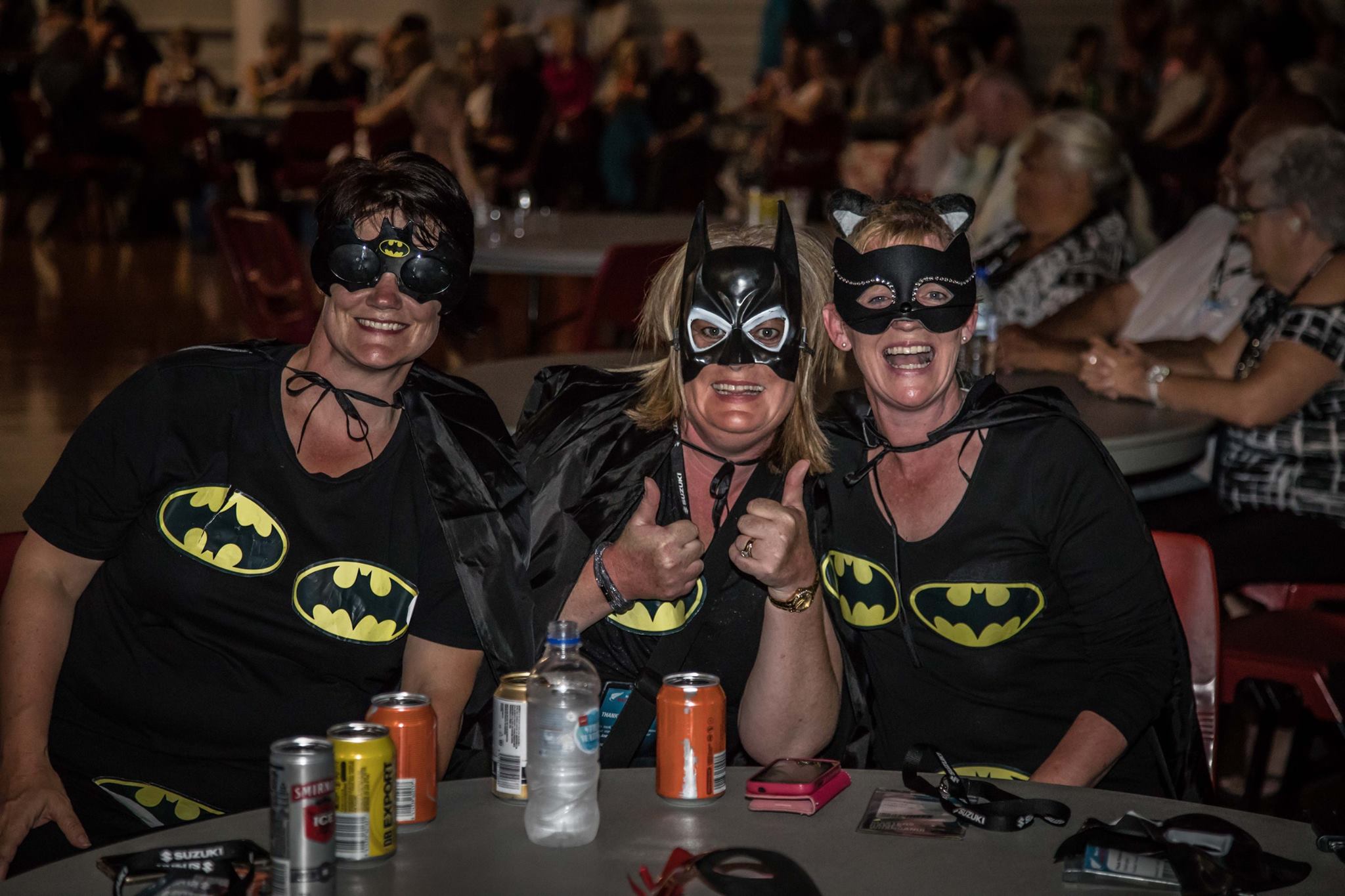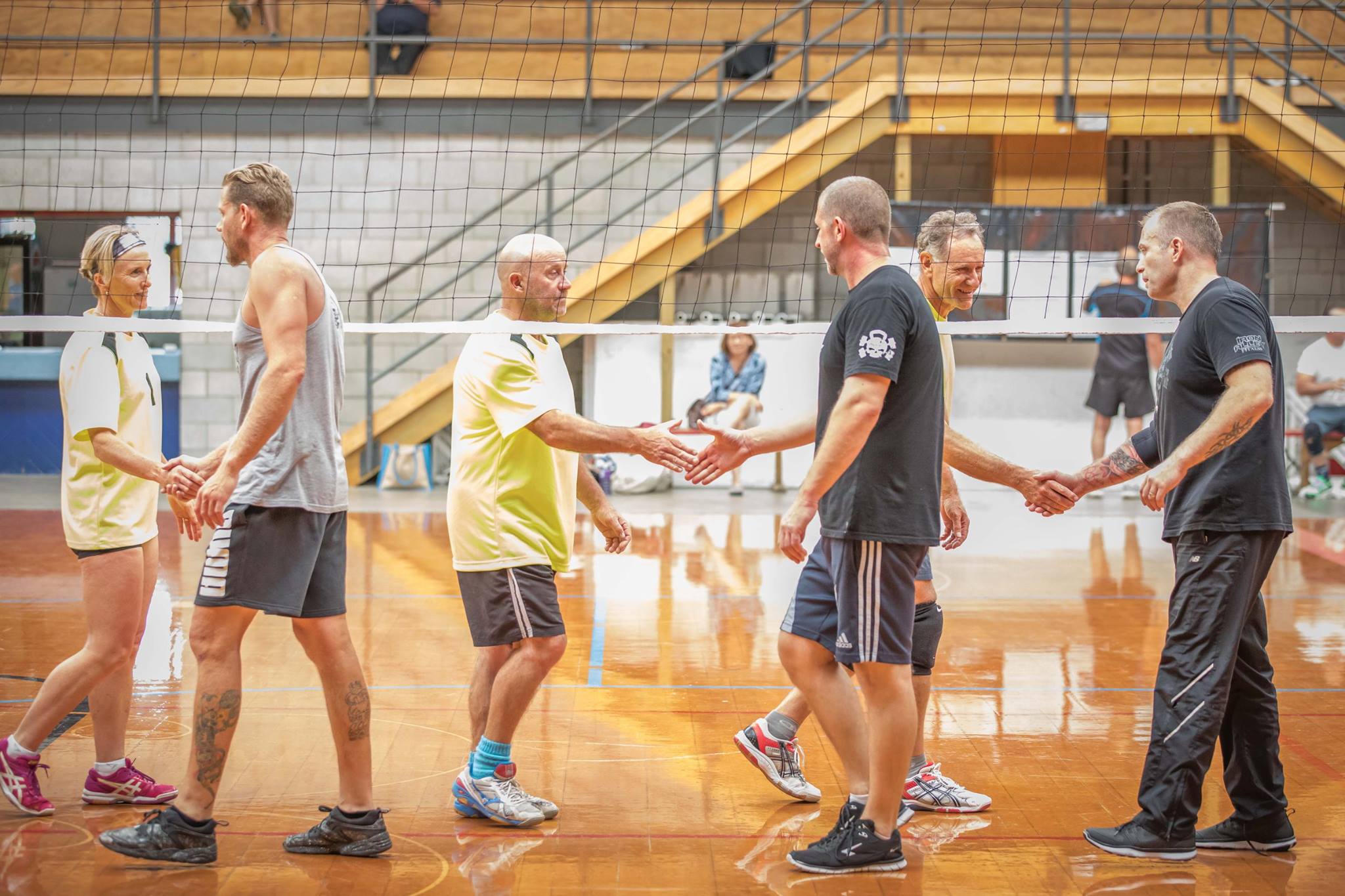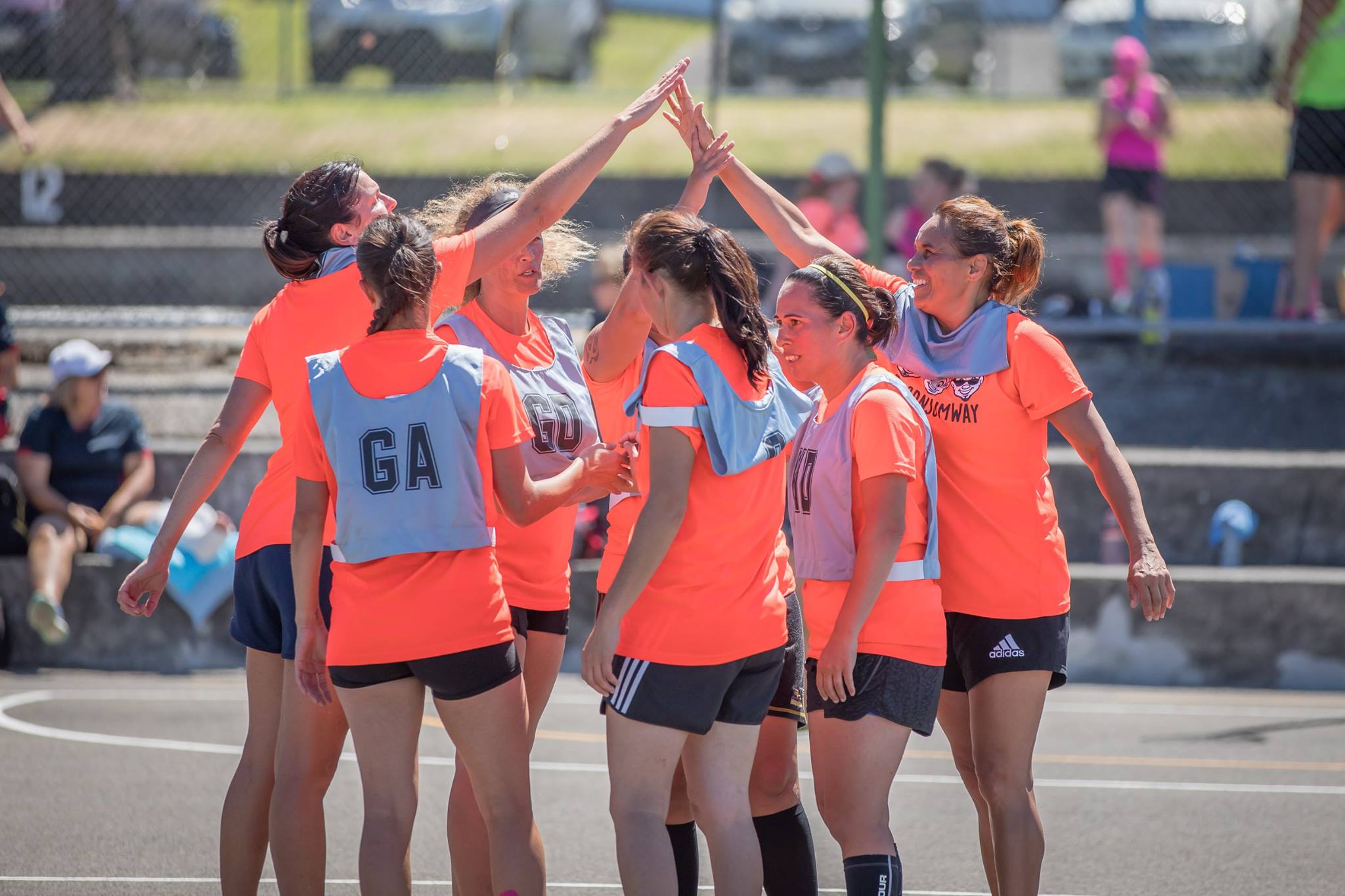 You will be spoilt for choice when it comes to deciding what sport/s you will enter at the 2019 Downer New Zealand Masters Games. Over the 9 day celebration of Masters sports, you'll find more than 50 individual and team sports on the programme including old favourites and a bunch of new exciting additions.
Think you're not good enough to participate at the Downer New Zealand Masters Games? Think again. There are no qualifying standards to take part! To enter, participants must simply reach the minimum age for their chosen sport, usually 30 years of age (that's as old as the Games are now!). It's all about having fun, experiencing new and different sports and sharing your love for sport with other sport-enthusiasts.
Be prepared to witness amazing achievements and sporting milestones from athletes of all shapes and sizes, ages and walks of life. Although most entrants are aged in their 30s, you can expect to see athletes as young as 20 and as experienced as 90 going for gold in their age group, depending on the age requirements for their sport.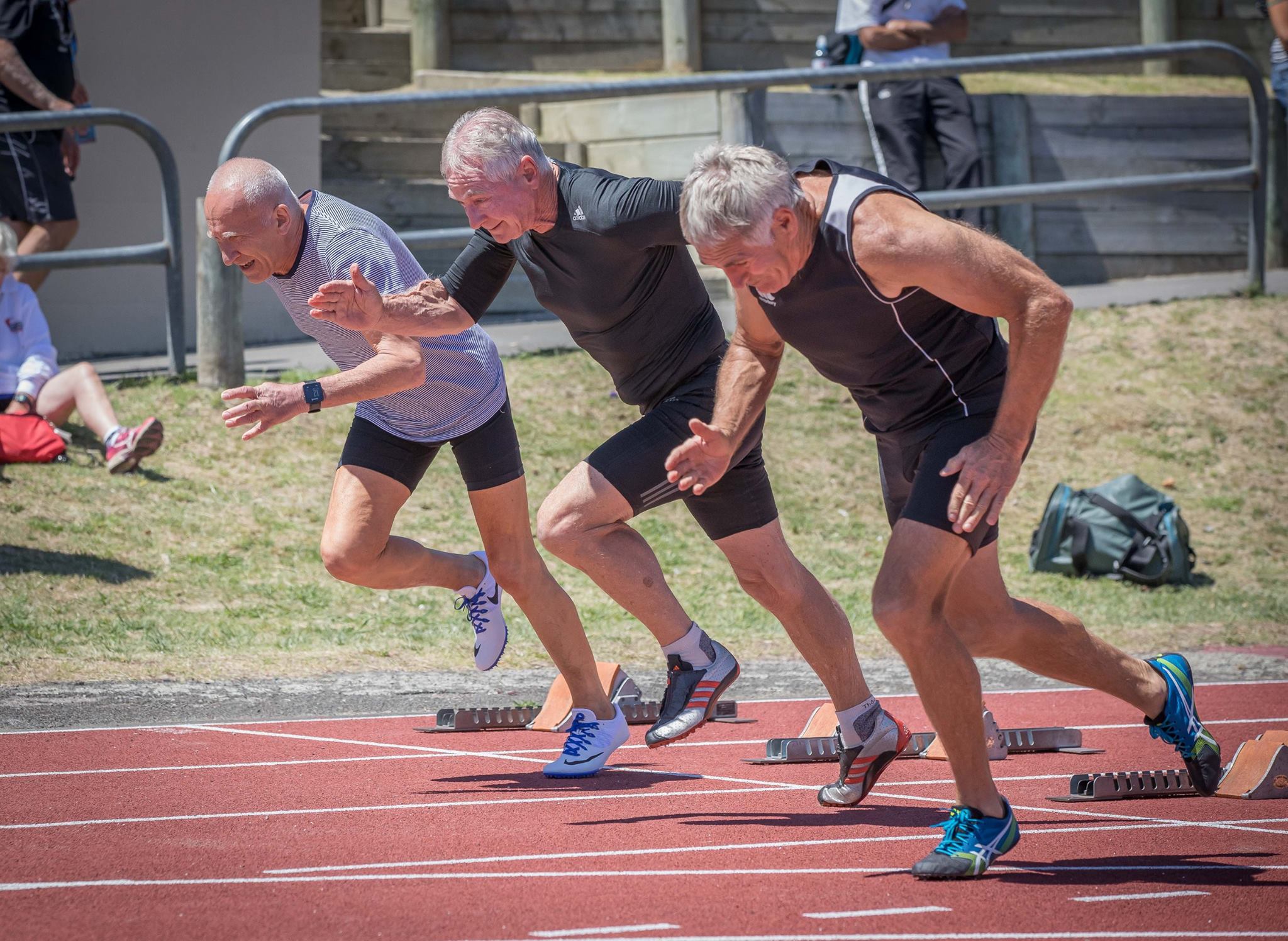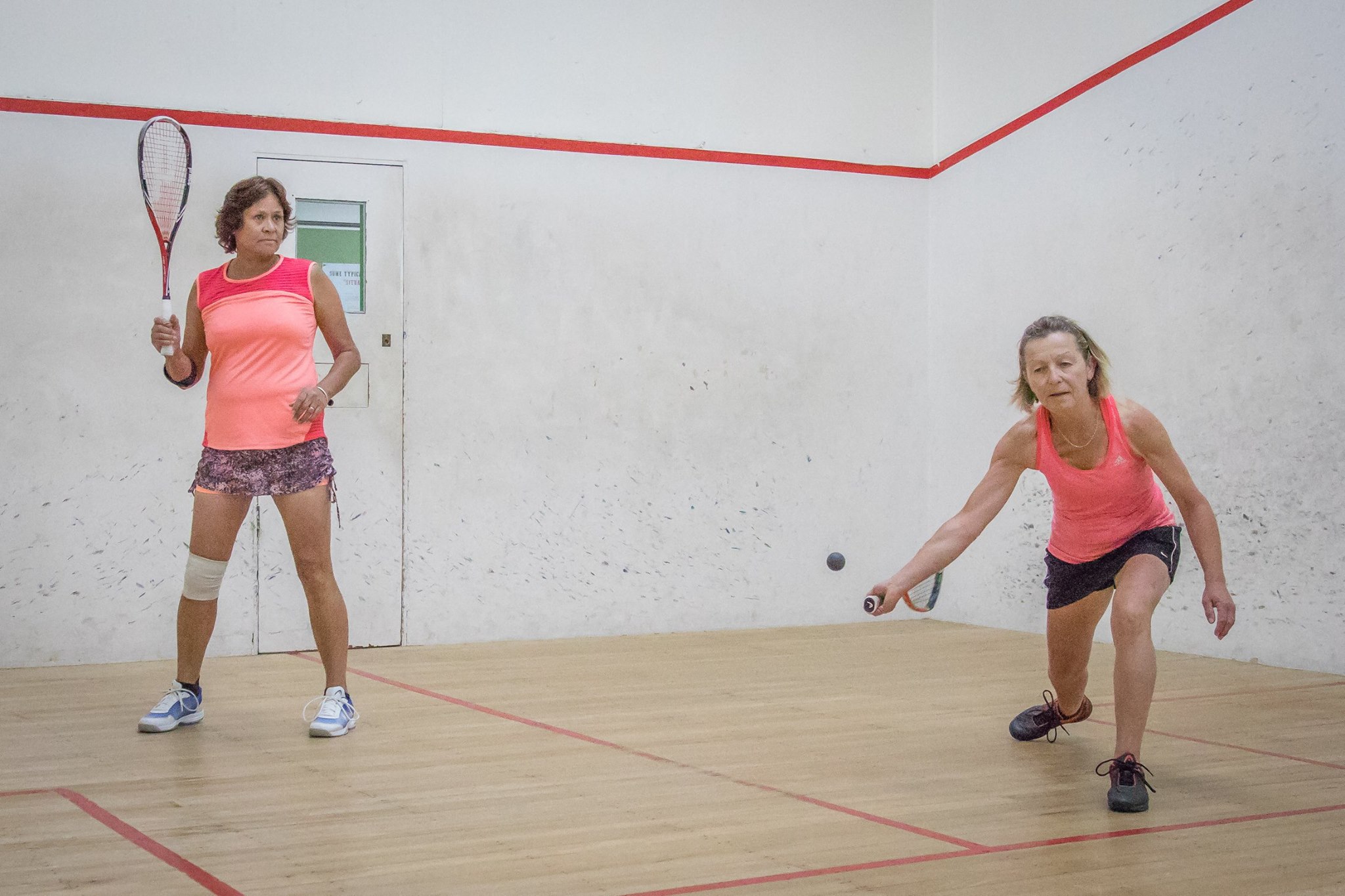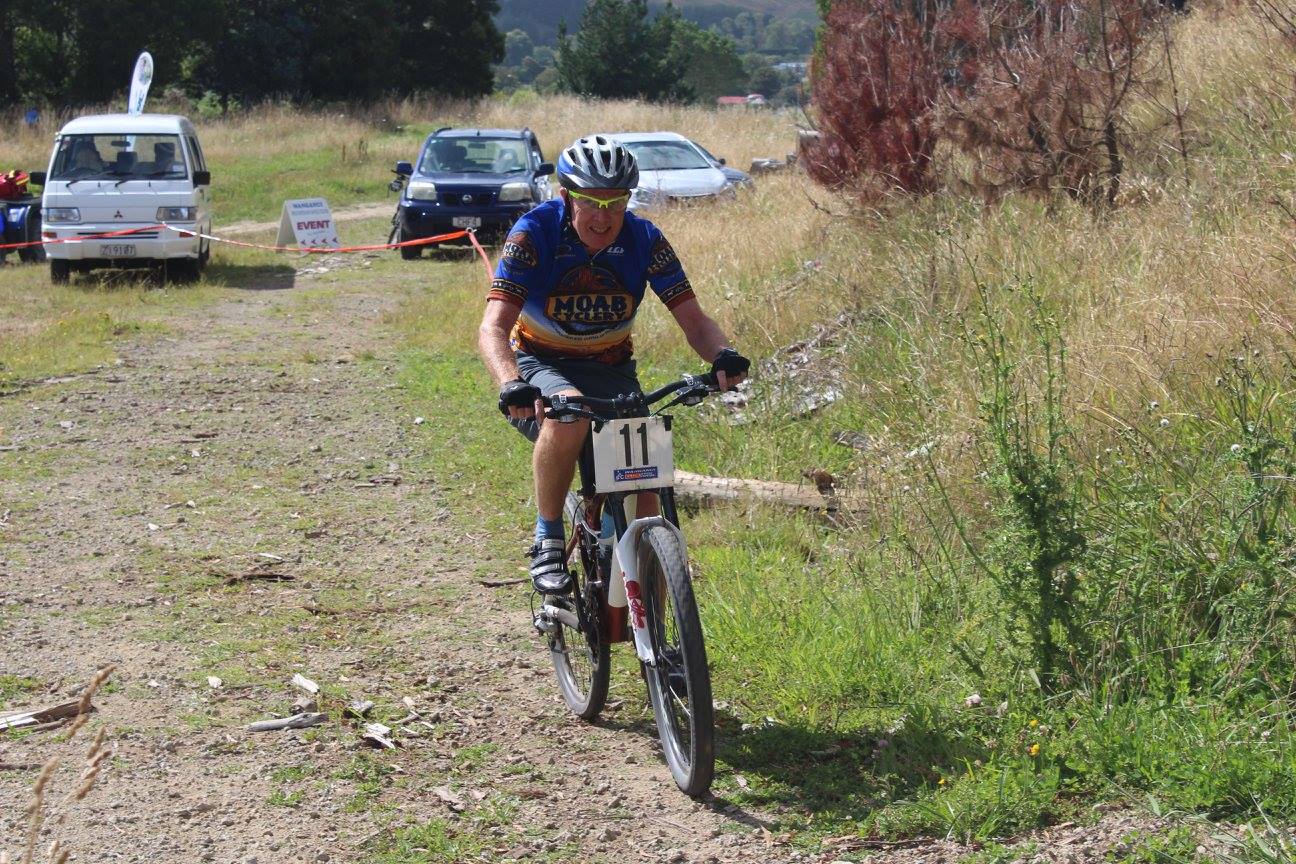 Conveniently nestled in the heart of the CBD in Whanganui, the New Zealand Masters Games Village is located at the Whanganui War Memorial Centre on Queen's Park. An unforgettable focal point, the Village is the perfect place to celebrate your achievements, socialise with teammates, friends and family and enjoy the camaraderie for which the event is renowned.
Located within the Games Village, you'll find the Games Check-In Desk where you'll need to collect your accreditation pass, lanyard, official handbook, sports bag and participant gift. This completes your registration process and is compulsory for all participants before you can play your sport.
Participants can commemorate their participation at the Downer New Zealand Masters Games by purchasing event merchandise. A wide range of merchandise will be available at the Games Village during the event.
In addition to the Sport & Leisure Expo, Food Court, and Outdoor Bar, we'll have a nightly entertainment programme set to wow the Games Village during the event. The Village will be the home to the Opening and Closing ceremonies of this spectacular event. You must present your accreditation pass each day at your sports venue and when accessing the Games Village each night.