The New Zealand Masters Games will be held in the stunning West Coast River City of Whanganui from 6 – 14th February 2021.
Since its inception in 1989, the New Zealand Masters Games has grown from humble beginnings of 1500 entrants competing across 29 sports to the heady heights of over 8,000 entrants and 67 sports, making it the biggest Masters Games event in New Zealand by far. 2019 saw more than 4,300 athletes from over 20 countries converge on Whanganui to participate in the country's largest and longest running multi-sport event.
Whanganui will host over 4,500 participants competing in over 50 sporting codes over 9 days of competition. And don't forget the action packed entertainment taking place each day at the Games Hub – more information to be released about this shortly!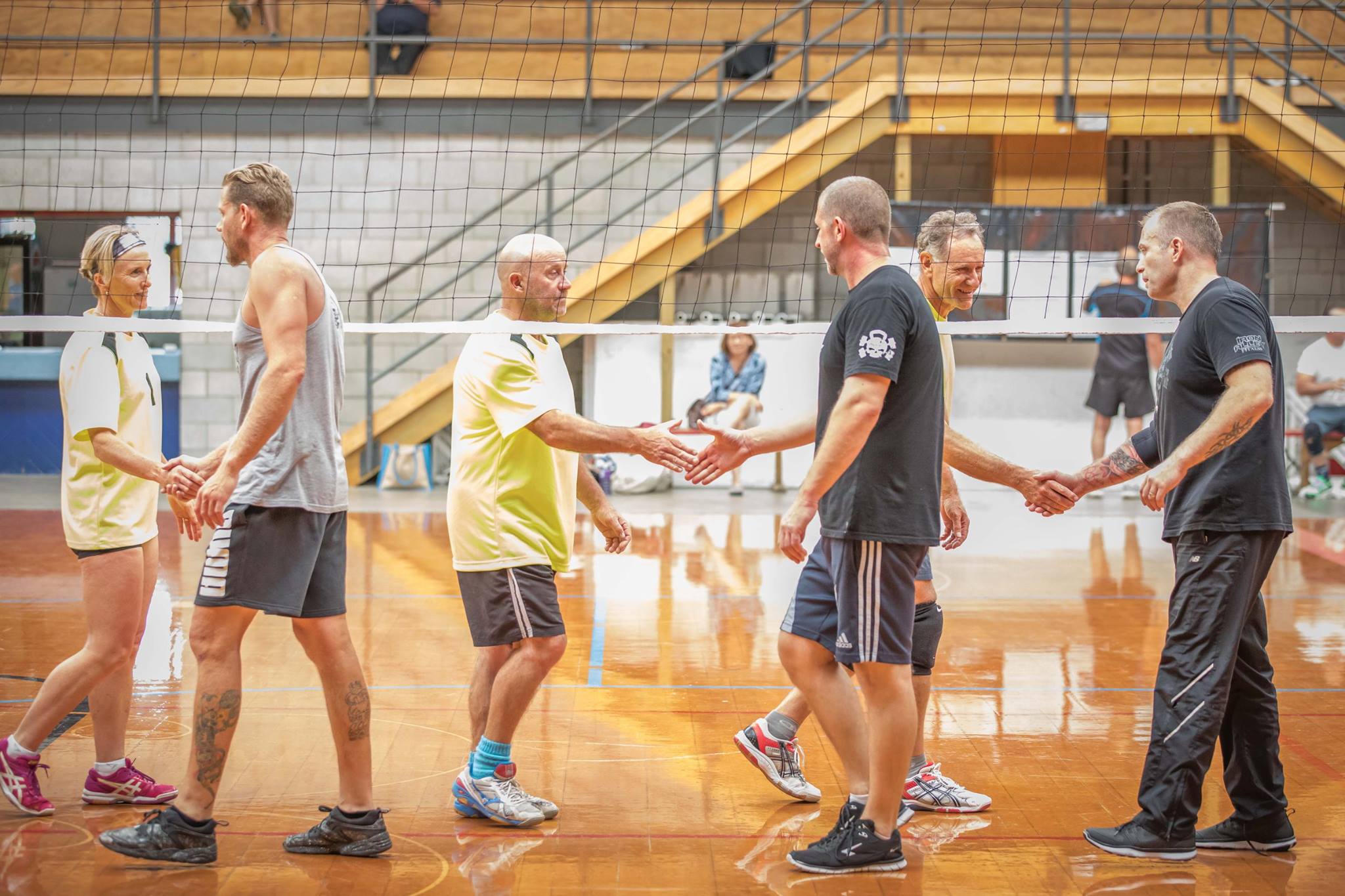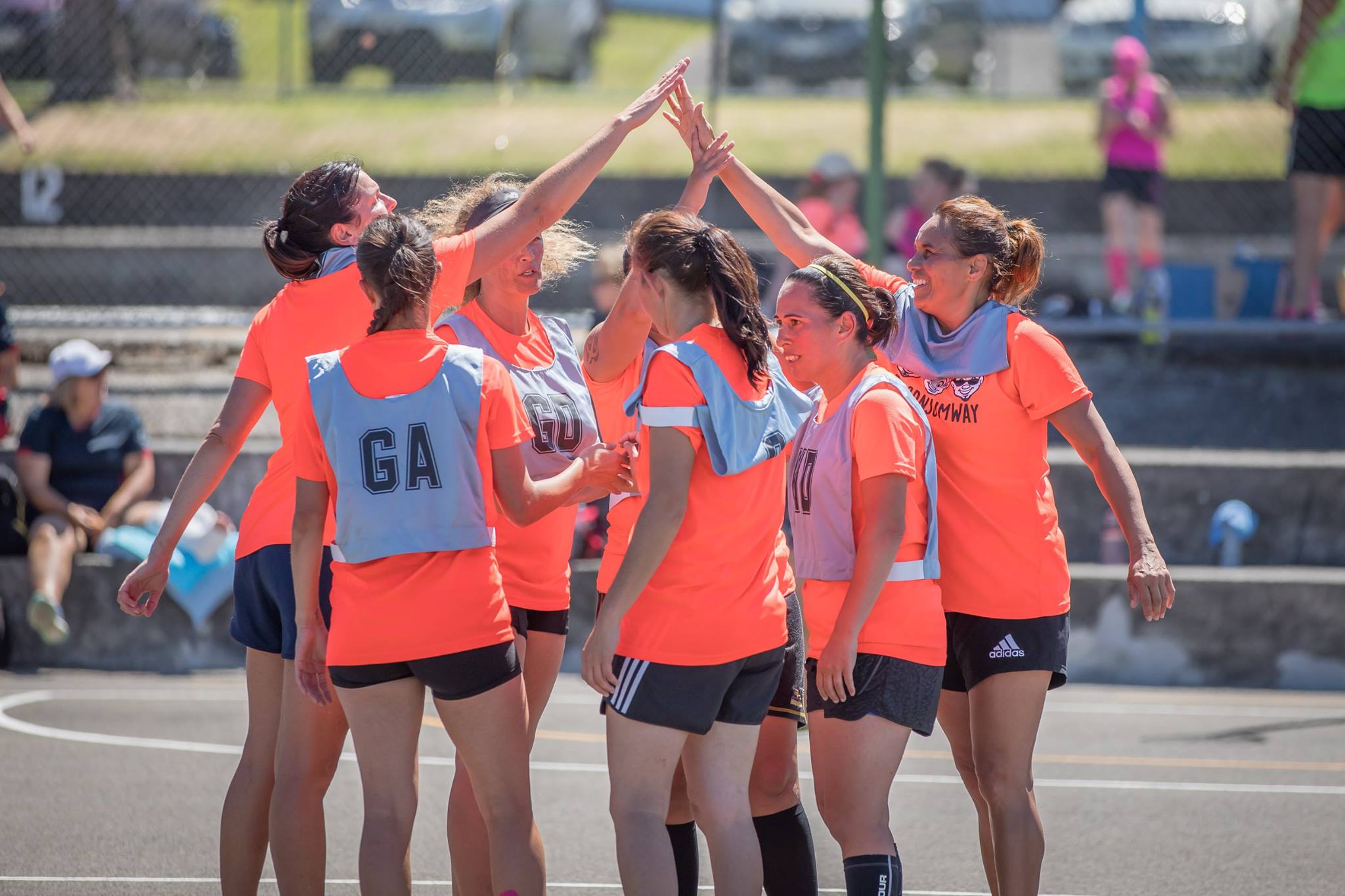 Conveniently nestled in the heart of the CBD in Whanganui, the New Zealand Masters Games Village is located at the Whanganui War Memorial Centre on Queen's Park. An unforgettable focal point, the Village is the perfect place to celebrate achievements, socialise with teammates, friends and family and enjoy the camaraderie for which the event is renowned.
Participants will be able to commemorate their participation at the Downer New Zealand Masters Games by purchasing event merchandise, which will be available for pre-order when registering and also include a range of merchandise available at the Games Village during the event.
In addition to the merchandise, food and bar outlets, there will also be nightly entertainment set to wow the Games Village during the event. The Village will be home to the Opening and Closing ceremonies of this spectacular event.