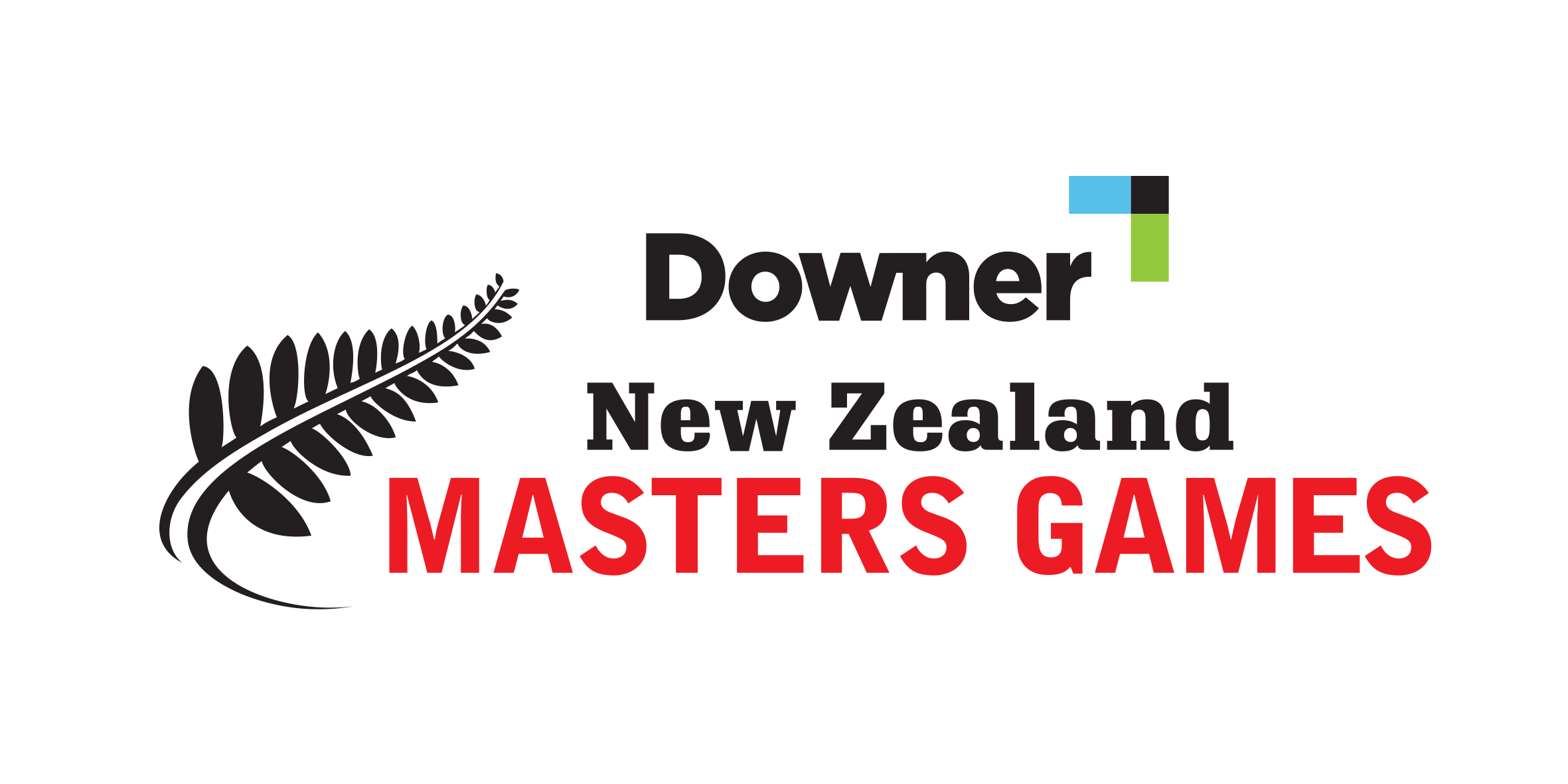 TĒNĀ KOUTOU KATOA! Welcome to Whanganui!
Whanganui is a place steeped in history, art and culture. Big enough to draw crowds and small enough to be intimate. We are surrounded by the mountains of Taranaki, Ruapehu and Tongariro; a beautiful natural landscape, dramatic west coast beaches and unspoilt native bush for tramping and wilderness trips.
Our vibrant community prides itself on its parks and reserves, cycle and walk ways positioned in the heart of the North Island, the Whanganui District is rich in history, culture and home to a diverse natural environment.
Our city is a unique blend of heritage architecture and cutting edge creativity. We're big enough to support ground-breaking ambitions and small enough for authentic connection. Our compact city centre is the perfect base for exploring, with shopping, dining, museums, art galleries, parks and riverboat rides all within walking distance. Our hospitality, like our river, is legendary: we look forward to welcoming you.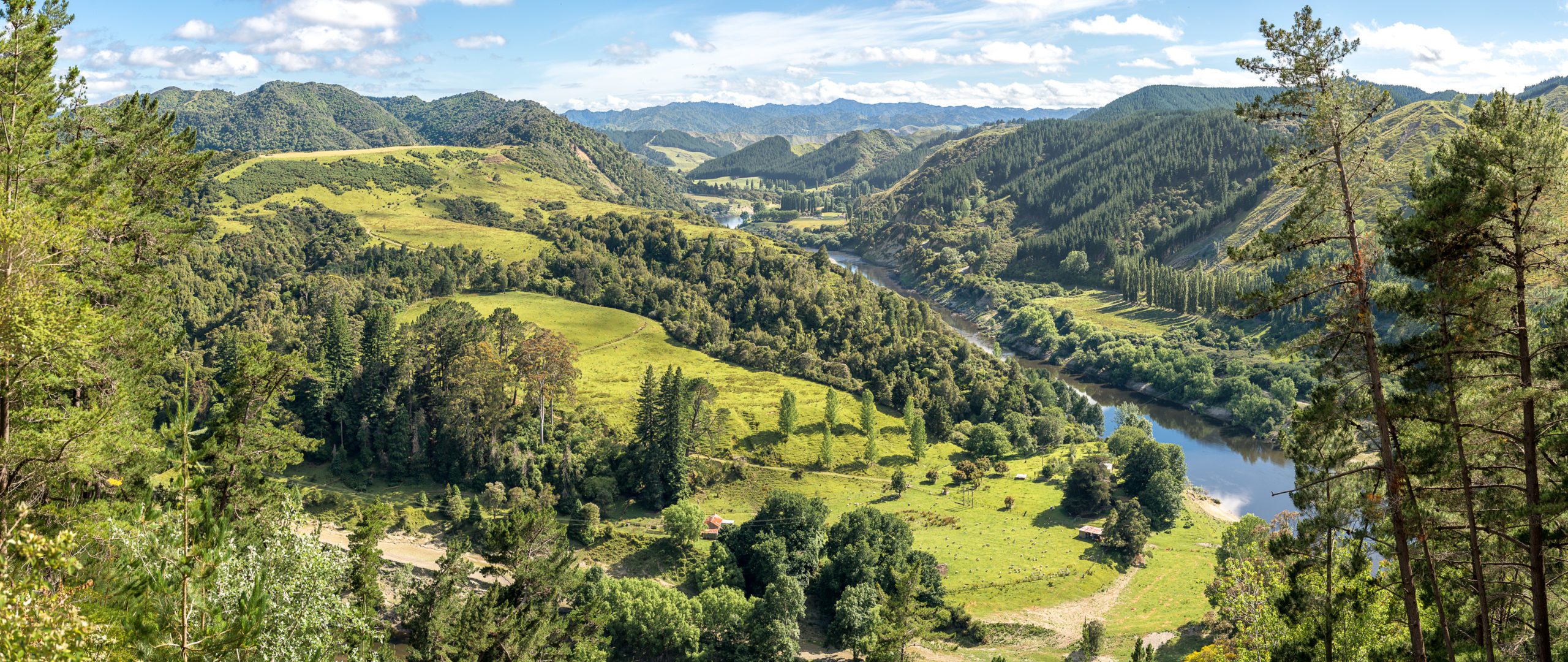 Kō au te Āwa, kō te Āwa kō au. I am the river, the river is me.