Looking for accommodation in Whanganui?
Whatever you are after there is something for you – from hotels to motels to backpackers, B&B, boutique accommodation and camp grounds.
Certified Self-Contained Motorhome and Caravan Parking
Do you own a self-contained motorhome or caravan? Have we got the spot for you…
The NZMCA have been fantastic in supporting the event, and parking will be available for the duration of the Downer New Zealand Masters Games at the local Racecourse, (via the very end) Ingestre Street, Whanganui – Wanganui Jockey Club (-39.93590, 175.04204).
The parking area will be monitored by local NZMCA Wanganui area marshals including David H Hawkins, for the extent of the Games. Space is available from Thursday 4th February to Monday 15th February 2021 – no bookings required.
Donation for parking is a gold coin per person per night. Pay for parking on arrival at the iron maiden, no booking necessary.
Please follow any Health & Safety advice given while on Jockey Club grounds.
– Certified Self Contained vehicles only
– Note: pets ok, strictly to be kept on a lead at all times.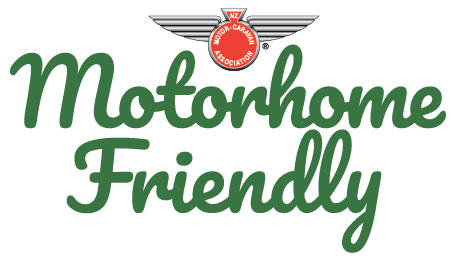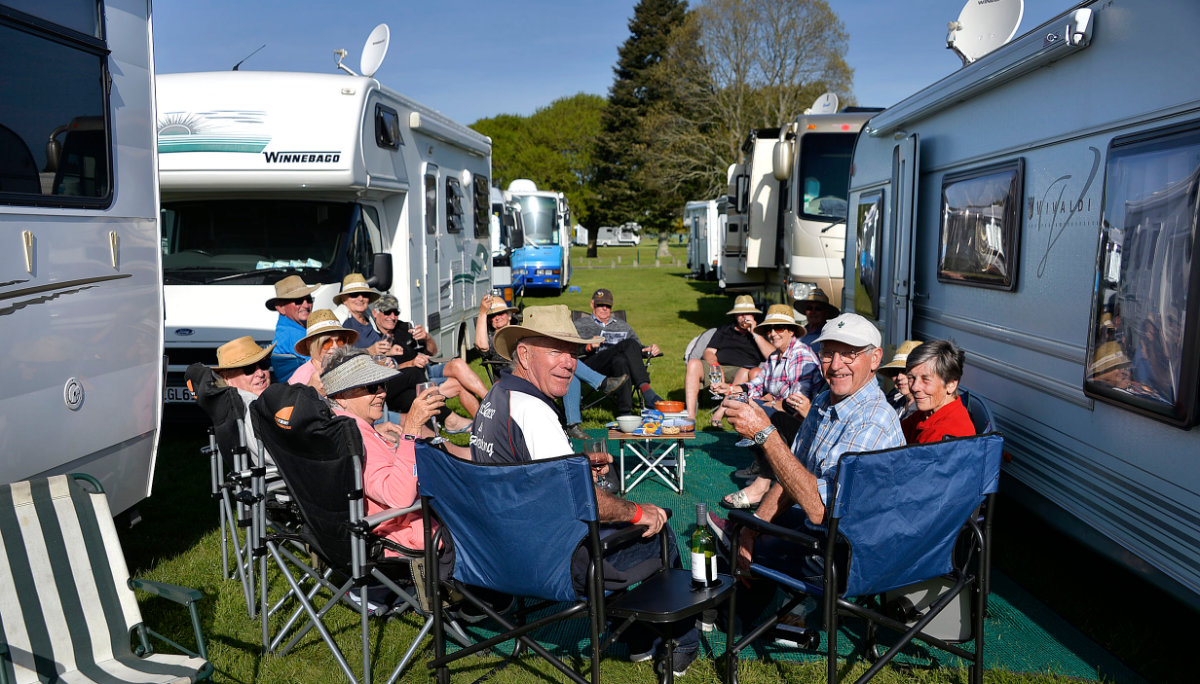 Not sure what accommodation is right for you or your group?
The Whanganui i-SITE Visitor Information Centre is a place where visitors and locals can find out information about events, exhibitions, places of interest and attractions offered by in our region and the city.
At the intersection of Taupo Quay and Drews Avenue, the Whanganui i-SITE Visitor Information Centre opens directly onto the riverside walkway area and has been re-modeled from an existing warehouse. Spacious, light and airy, our staff aim to do their best in providing you with all the travel and visit information you need.
The Whanganui i-SITE Visitor Information Centre also provides services such as Event information and bookings; Free internet and free wireless access; Intercity Bus bookings; Interislander and Bluebridge Ferry bookings across Cook Strait; Department of Conservation (DOC) bookings; Local and national accommodation bookings.
Bookings such as the River Boat experience; Jet Boat ride; Whanganui River Tours; and Bridge to Nowhere Tours can also be done at the Whanganui i-Site Visitor Information Centre.
Need help booking your accommodation?
Contact the i-SITE Whanganui team for all your accommodation needs:
Phone: 0800 92 64 26
Location: 31 Taupo Quay, Whanganui