Whanganui is proud to introduce four ambassadors for the 2021 Games. They all had different backgrounds and successes in their chosen sporting fields, but there's two things that link them all together: their passion for sport, and their roots of Whanganui.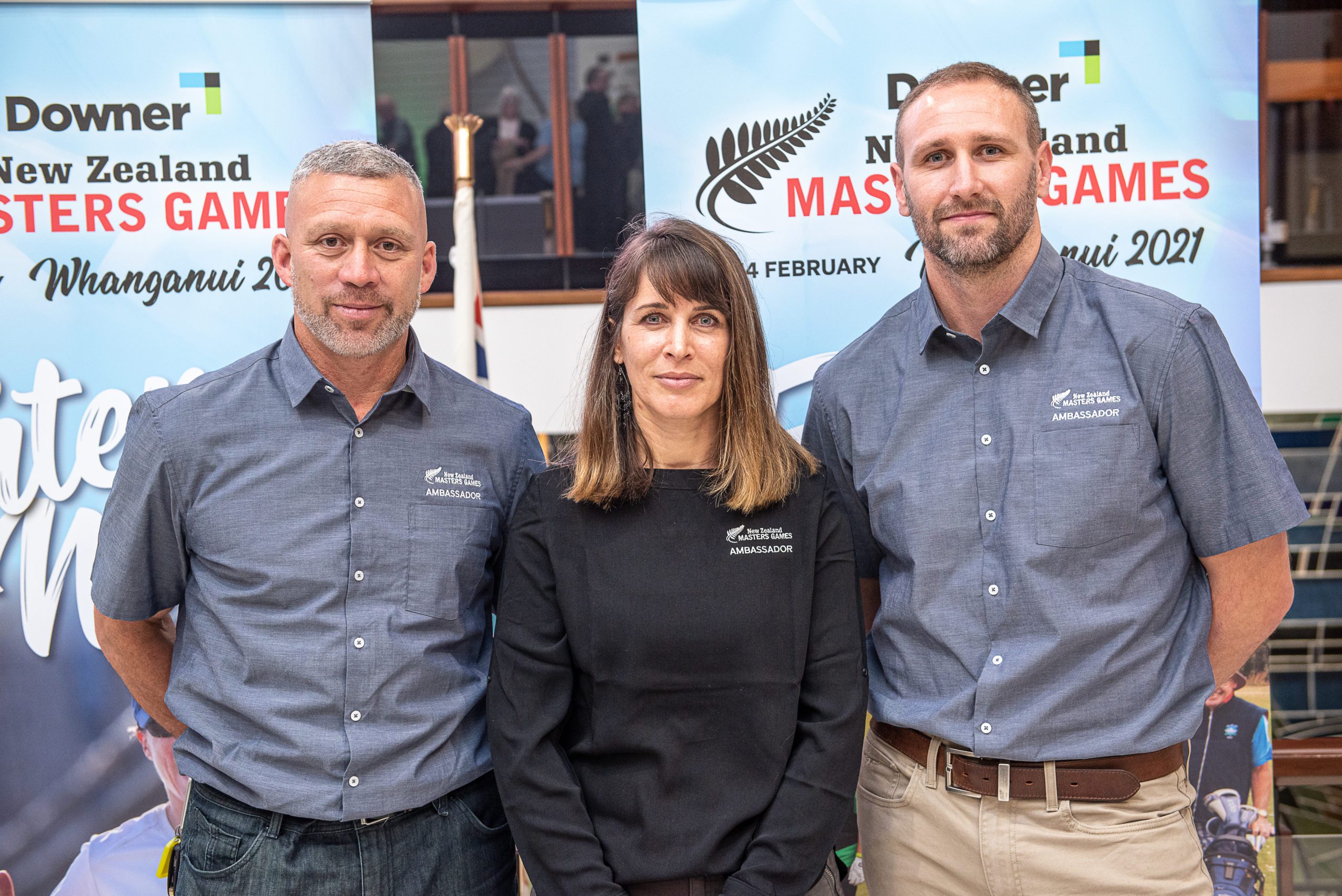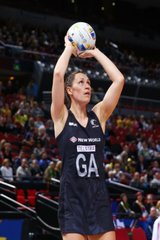 Jodi Brown is a former Silver Fern, whose impressive career spans from 2002-15, earning her 61 International caps. She played in the Coca-Cola/National Bank Cup with the Capital Shakers, Canterbury Flames, Auckland Diamonds and Otago Rebels, and the Canterbury Tactix, Waikato Bay of Plenty Magic, Southern Steel, and Central Pulse. Jodi is a mother of three, and was involved as an Ambassador at the 2020 New Zealand Masters Games in Dunedin.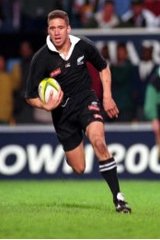 Glen Osborne was once an All Black. Now he's a member of another important team as he joins the line-up of Ambassadors of the Downer New Zealand Masters Games 2021. Glen played 19 tests for the All Blacks between 1995 and 1999, before graduating from the Royal New Zealand Police College in 2016. He now enjoys life as a constable in his hometown of Whanganui. "Since I was a kid I always wanted to be in a black jersey, and I did that, but now I'm in a blue one." After taking on the Lions with his guitar for the 2017 tour, Glen is well versed in bringing together people from all walks of life to get involved in sport, making him an ideal role model for the 2021 Games.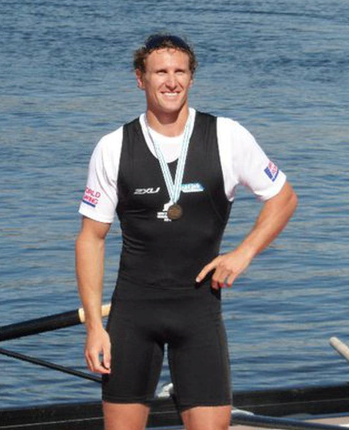 Simon Watson was part of the New Zealand Rowing team from age group representation through to the elite level, winning a Gold medal at the U23 world Championships and culminating at the Elite World Rowing Championships held at Lake Karapiro, 2010 where he won a bronze medal as a member the Men's Coxless four. Simon is proud to call Whanganui home and lives here with his wife, Kate and 2 children. Simon is looking forward to being part of the Downer New Zealand Masters Games 2021 and has had past experience as a competitor and NZMG Staff and appreciates the efforts of the entire team to bring this great event to our city.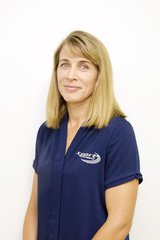 Jodie Brunger is a proud local with a passion for sport and working with the community. A teacher for many years, Jodie has played, coached, umpired and volunteered in a range of sports and community organisations. Sport has played a huge part in her life and allowed her to forge strong friendships, challenge herself physically and mentally and experience new and wonderful places here and around the world.  Jodie now works as part of the team at Sport Whanganui and is excited about supporting our sports, local and visiting competitors and spectators to have the best experience possible at the 2021 Masters Games.