Date:  Thursday 6 February 2020
Venue: Dunedin City Petanque Club
                81 Eglinton Road, Mornington
Time: Registrations from 4.30pm, start at 5.30pm
Fees: $15.00 for one event or $20.00 for both
Entries Close: 4 February 2020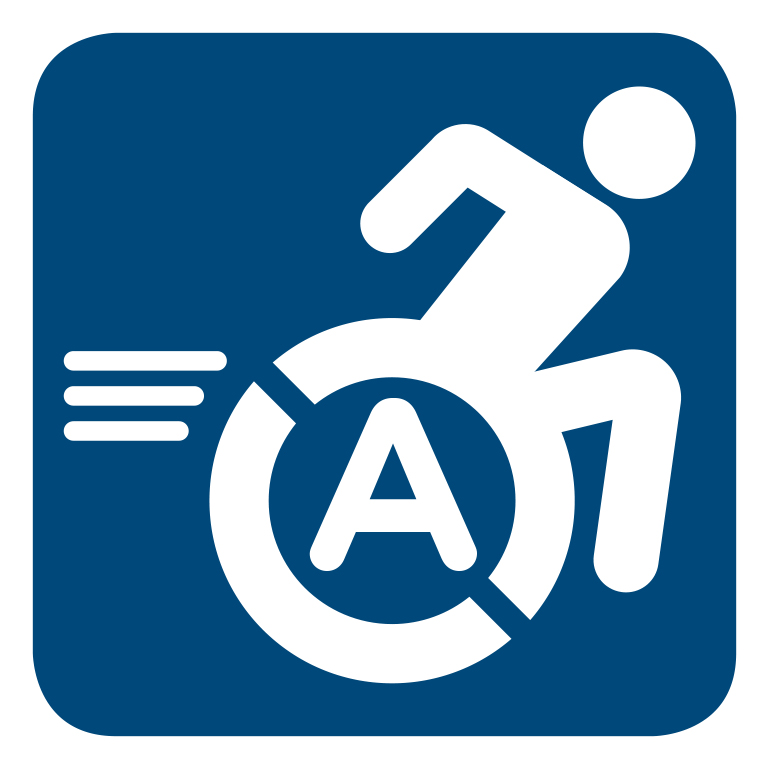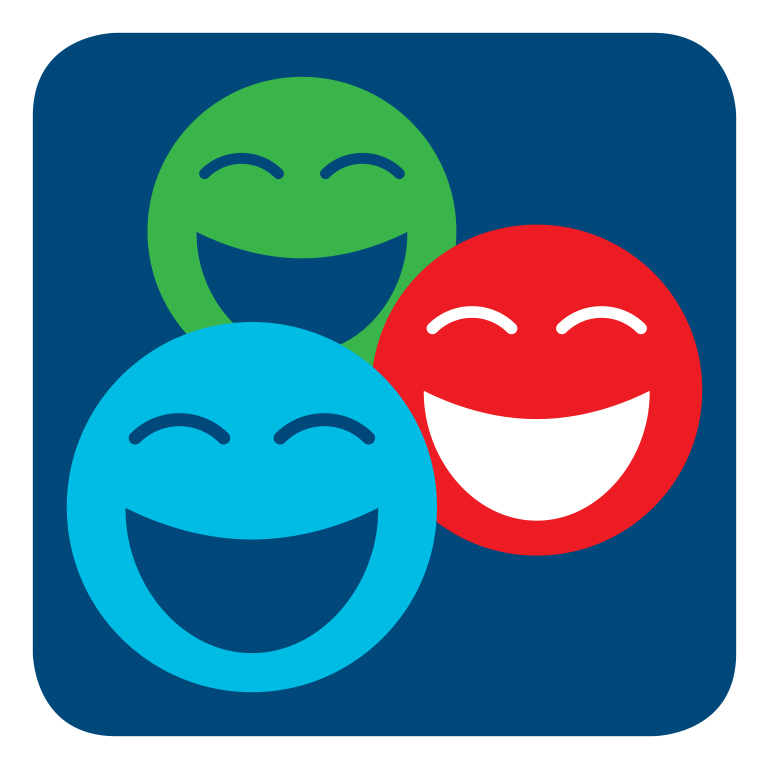 Minimum Age:
35+ as at the first day of competition
Events: 
Singles
Doubles
Para Singles
Age Groups:
35-59, 60+
Notes:
• Cornhole is an exciting, new and fun sport in which players throw cloth bags of corn at a raised wooden platform with a hole in the far end.
• Scoring 3 points if it goes in the hole, and 1 point if it lands on the board, then you deduct one score from the other e.g.  if opponent scores 8 and you score 5, the opponent would get 3 points.  Games are played to 21 points.
• Teams must play in the age group of the youngest player.
• All equipment supplied.