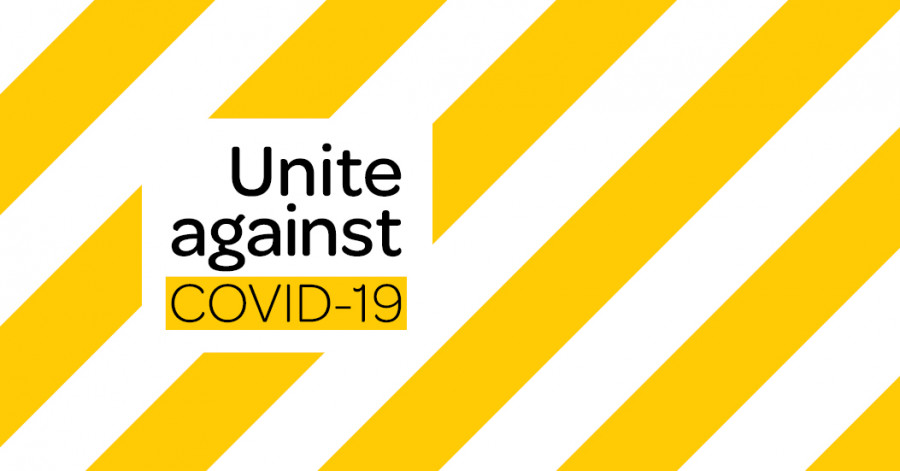 All of New Zealand is currently at Alert Level 1.
At Alert Level 1 we all need to be ready in case Covid-19 reappears in our community.
The Health & Safety of our participants, volunteers and staff is our number one priority, as we look at ways to introduce safety measures to tackle the spread of COVID-19.
The 2021 Downer New Zealand Masters Games will be following the NZEA Voluntary Covid19 Code for Events 2020 through contact tracing and safety measures as required. We are committed to supporting the Ministry of Health and the Government stamp out COVID-19, and are currently working through a wider Pandemic Plan for the event as a whole.
In the unlikely event we have to cancel due to COVID-19,we will be offering our participants refunds, minus a $15 administration fee as per the event Terms and Conditions.
For any COVID-19 enquiries please contact Rachel O'Connor, Games Manager, on 06 349 2326 or rachel@nzmg.com
NZEA Voluntary Covid19 Code for Events 2020