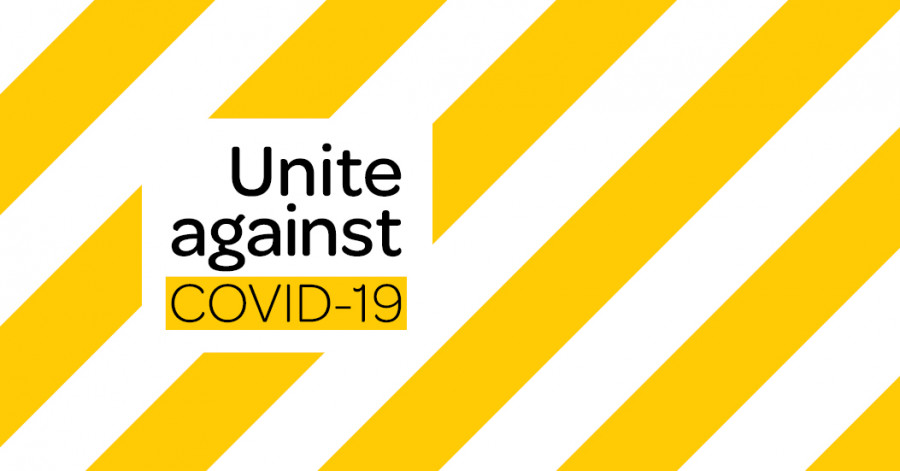 All of New Zealand is currently at Alert Level 1.
Statement regarding International Participation:
At Alert Level 1 we all need to be ready in case Covid-19 reappears in our community.
Due to the current circumstances and the recent situation in regards to Covid-19, the Whanganui (NZ) Masters Games Trust with support from New Zealand Masters Games Ltd, have made the tough decision to close off entries to international athletes.
The impacts of COVID-19 have been substantial across the world this past year, and the health and safety of our participants, volunteers and staff remain our number one priority as we look at ways to safely tackle the spread of COVID-19.
New Zealand is currently under strict border restrictions and based on the current situation it is unlikely international participants will be able to travel into the Country to take part in the event, unless they are a NZ Citizen or Permanent Resident. An exemption to travel can be applied for by way of an exemption visa critical to sport, however it is unlikely this will be approved by Ministers should the application be hinged on the New Zealand Masters Games event.
There is the possibility the Government will approve a travel bubble between Australia and New Zealand in the coming months. Should this occur, the Trust will consider the risks involved and make a decision in regards to Australian participants taking part at the time.
On behalf of the Trust and my team I would like to thank you for your interest in our event, and apologise for the disruption this has placed on your plans and training.
Kind regards,
Rachel O'Connor (Games Manager)
What are we doing to stay safe?
The 2021 Downer New Zealand Masters Games will be following the NZEA Voluntary Covid19 Code for Events 2020 through contact tracing and safety measures as required. We are committed to supporting the Ministry of Health and the Government stamp out COVID-19, and are currently working through a wider Pandemic Plan for the event as a whole.
In the unlikely event we have to cancel due to COVID-19, we will be offering our NZ participants refunds, minus a $15 administration fee as per the event Terms and Conditions.
For any COVID-19 enquiries please contact Rachel O'Connor, Games Manager, on 06 349 2326 or rachel@nzmg.com
NZEA Voluntary Covid19 Code for Events 2020