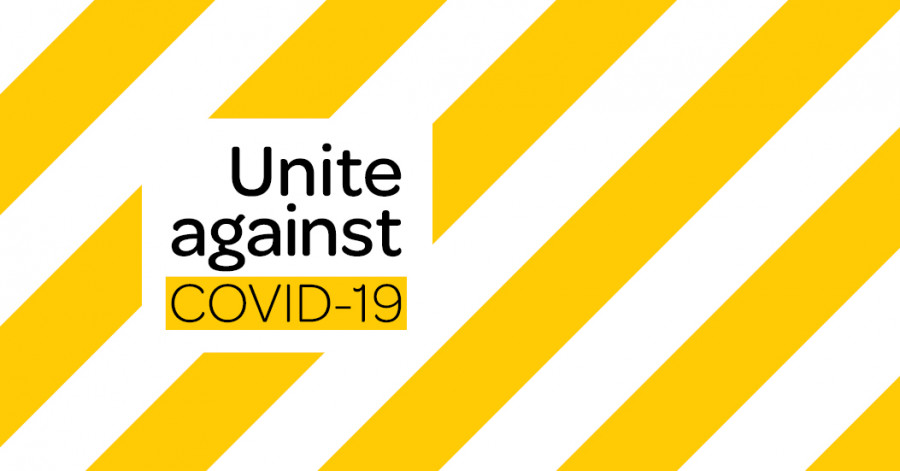 As at 3pm on Friday 4 September, New Zealand will be at Alert Level 2, with Auckland in Alert Level 2.5.
New Zealand's Alert Levels are changing. As at 3pm Friday 4 September Auckland will be in Level 2.5, and the rest of New Zealand will remain in Level 2.
The Health & Safety of our participants, volunteers and staff is our number one priority, as we look at ways to introduce safety measures to tackle the spread of COVID-19.
The 2021 Downer New Zealand Masters Games will be following the NZEA Voluntary COVID-19 Code for Events through contact tracing and safety measures as required. We are committed to supporting the Ministry of Health and the Government stamp out COVID-19, and are currently working through a wider COVID Response Plan for the event as a whole.
In the unlikely event we have to cancel due to COVID-19,we will be offering our participants refunds, minus a $15 administration fee as per the event Terms and Conditions.
For any COVID-19 enquiries please contact Rachel O'Connor, Games Manager, on 06 349 2326 or rachel@nzmg.com
NZEA Voluntary Covid19 Code for Events 2020