Frequently Asked Questions
What days are the sports on?
The sports are spread over the 9 days of the Otago Community  Trust New Zealand Masters Games. The Sports Schedule details all the sports available, which days they are on, along with the minimum age to enter.
Every participant in the Games must register and pay in order to compete. The easiest and fastest way to enter is online. Entries are open are you can register at Enter Here.  If you are unable to enter online then contact the Masters Games office who will assist with your entry.
The lowest competitive age is defined by each sport. It can be as young as 18 (as in the case of Ice Figure Skating) and 30 as in the case of paddlesports, netball or golf to name a few. On average most sports have a minimum entry age of 30, and best yet there is no upper age limit.  Check out the 2020 Sports Schedule to check the minimum age which applies.
How much does it cost to participate?
There is a games entry fee along with a sports fee.
The games entry fee is dependent on when you complete your entry.  The fees are:
Early Bird Entry Fee: $65.00 applies before 2 December 2019
Standard Entry Fee: $95.00 applies  between 3 December 2019 and 13 January 2020
Final Entry Fees: $125.00 applies from 14 January 2020 onwards
The sport/s that you enter in will have a separate fee which allows your participation in the specified sport. The sports fees are detailed on each sports page
What does my NZMG Registration Fee cover?
Your NZMG entry fee includes the right to enter the Masters Games sports on offer and the chance to win a medal, a games handbook, a quality Masters Games bag, entry to the Masters Games Opening Ceremony, entry to all Masters Games Sports Venues and, 9 days and nights of entertainment at the Game Hub.   In many cases competitors will need to provide their own sports equipment.
The Entry Fee goes towards the running of the Games while the sports fees go to the sports club or association that is running the Masters Games event for their sport.
How many disciplines can I enter?
For sports that have multiple disciplines and events, you can enter as many as your sport programme allows without having to pay an additional registration fee. It is the responsibility of each competitor to check the sports schedule prior to registration to ensure their sports/disciplines do not clash.
I want to participate but need to find a team to join how do I do this?
Many of the sports can assist with connecting you with a partner or a team, so if you require a team contact the Sports Partner directly (contact details are on the individual Sports Pages). Alternatively, if you have difficulty the Masters Games team can generally assist with connecting you with a team.
If I'm part of a team do I still need to register?
Yes, every team member needs to register, pay the registration fee and sports fee. A team and all members of that team can be registered together or individually. Additional members can also be added to a team at a later date.
There are a wide range of volunteer roles available that cover all sports and venues at the New Zealand Masters Games. Volunteer roles are varied and a range of skills and experience are required. Applications for volunteers are open.  Click here to apply.
Can I have people come to events to support me?
We encourage you to have supporters at the event and we welcome them. Supporters will need to register which can be done online from the 14th of August. The supporter's fee covers the entry to the sports events, a games handbook, a souvenir sports bag, access to the Games Village including the nightly entertainment and entry to the Opening Ceremony.
Aside from the traditional sports, we have a number of Fun Events on the schedule.  Fun Events give you the opportunity to try new sports, test different skills and are of course great social occasions to compete or team up with friends.  Whilst medals are still hotly contested, the biggest factor of the fun events is having fun.    Look out for the Fun Events Icon to identify these.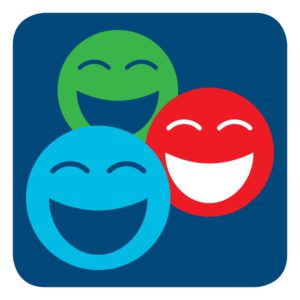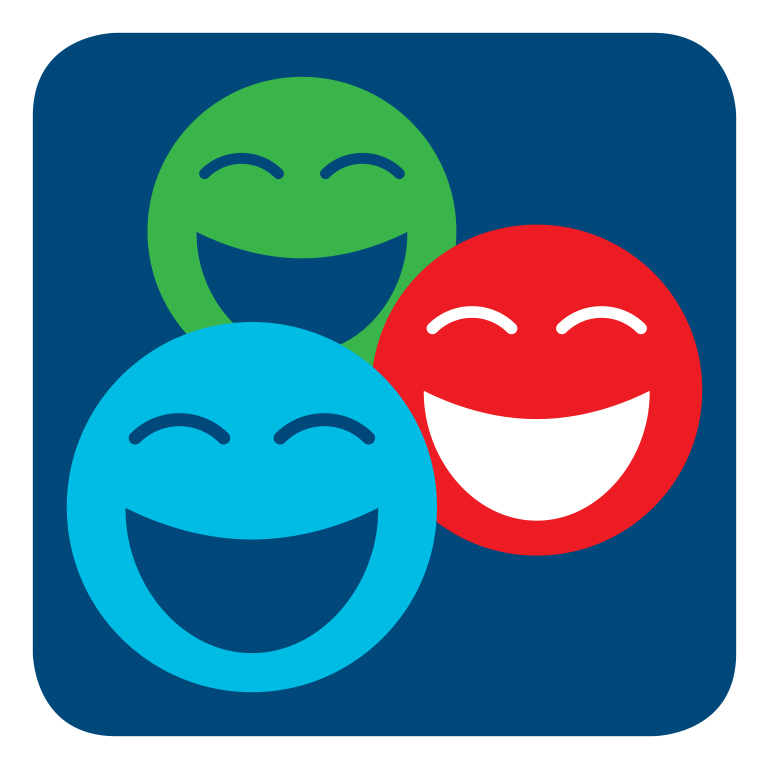 Para athletes have been able to compete in the Games in some sports over the years.  For the 2020 event we have introduced a number of Para Masters grades into some of the existing sports events.  The Para events offer athletes that have an impairment the option to compete in the Masters Games in a Para division.  Sports on offer include Archery, Basketball – Wheelchair, Bowls Petanque Crackerjack, Cornhole, Darts, Power Lifting, Rowing – Indoor, Triathlon – Indoor and Volleyball – Indoor and Beach.  Look for the Para Icon to identify these events.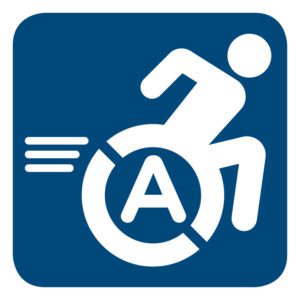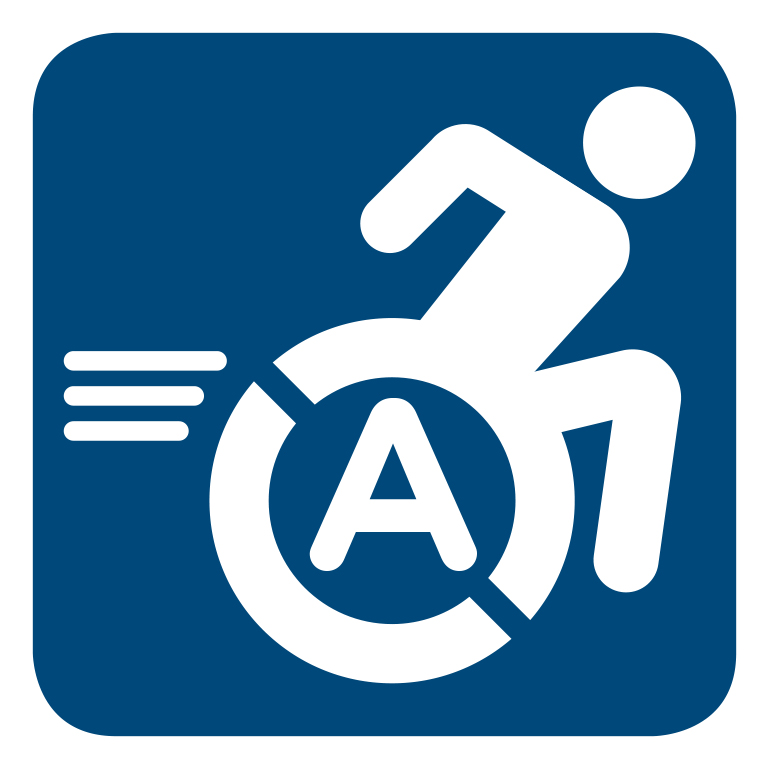 Where can I go for assistance with accommodation?
What happens at the Games Hub?
The Games Hub is the place to be during the 2020 Masters Games. It all happens in Hub with nine fun-fill days and nights of entertainment, sports and action. We have some new sports being competed, some medals ceremonies awarded, and of course, with all day and night time action, this will be as much for spectators as Masters.