​
Downer New Zealand has officially signed on again as the principal sponsor of the 2023 Downer New Zealand Masters Games. The partnership, which includes naming rights, extends a relationship that began with the 2019 Games in Whanganui.
The sponsorship reaffirms Downer's commitment to promoting community wellbeing and inclusivity, and reflects the continuing success of the games.
The Downer New Zealand Masters Games offers a high level of competition, friendship, and the opportunity to participate, regardless of experience or ability. We love the camaraderie and focus on fun that the Games offers our people, and everyone in New Zealand from the age of twenty to triple digits.
Downer has worked in the Whanganui community for a long time and is proud to partner with the Whanganui (NZ) Masters Games Trust to help grow and evolve the event in 2023.

Suzuki New Zealand have been long term supporters of sport throughout New Zealand and we are delighted to once again be partnering with the New Zealand Masters Games. We're the masters of making a little go a long way with our range of affordable, efficient vehicles. But most of all we're about having fun.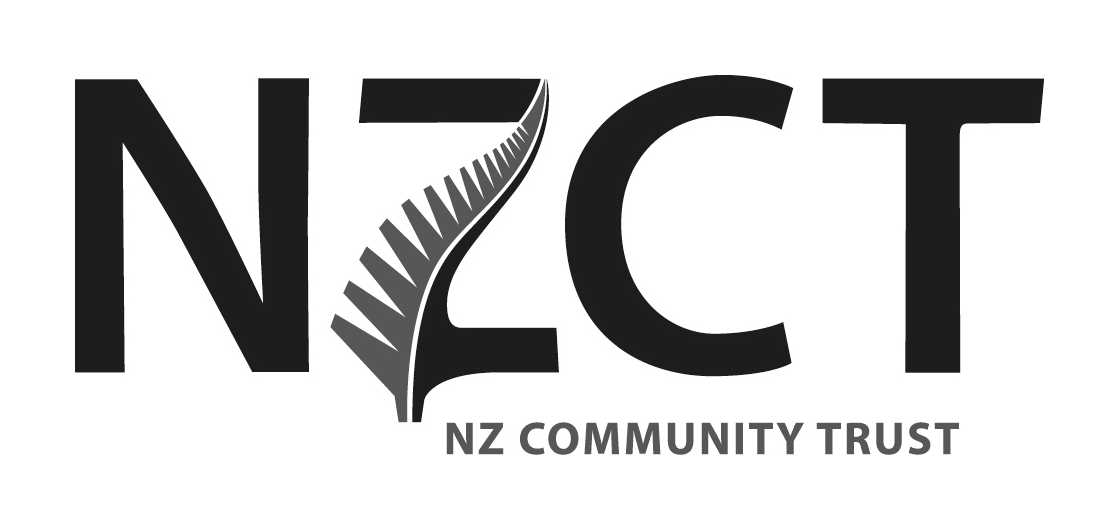 NZCT is proud to be the largest funder of amateur sports participation in New Zealand, and has a long history of supporting the New Zealand Masters Games.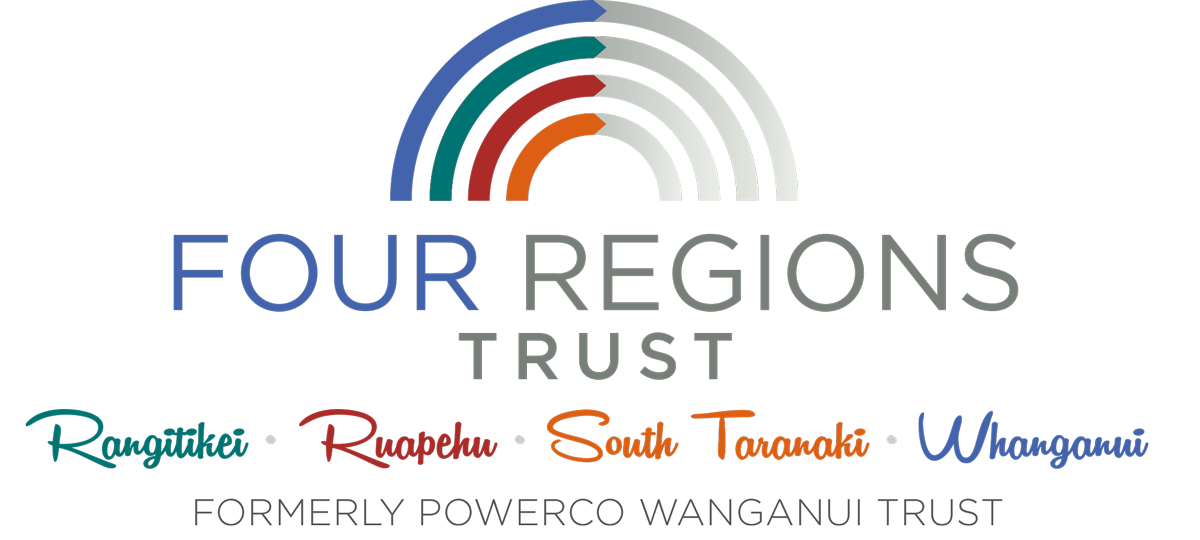 The area covered by the Four Regions Trust includes the Whanganui District, the Rangitikei District, as well as parts of both the South Taranaki and Ruapehu Districts.

Bayleys Whanganui pride themselves on being actively involved in the community and to connect with locals every day. And what better way to connect with our locals then as our proud Host Partner for the New Zealand Masters Games. Ensuring our volunteers and sports partners are hydrated and fed during the event, and offering an opportunity for them to network and relax in the Bayleys Host Tent over the duration of the Games. Looking after our hosts so they can look after our games participants – Bayleys Hosts are 'Altogether better, altogether here to help'.

The Lion Foundation is one of New Zealand's oldest and most respected Charitable Trusts. Since 1988 we have returned over $950 million back to the community, supporting thousands of good causes all around New Zealand.

Te Whatu Ora – Health New Zealand serves the health and wellbeing of our people in the Whanganui, Rangitīkei and South Ruapehu regions, supporting them to build resilient communities, empowering whānau and individuals to determine their own wellbeing.
We are proud to be a New Zealand Masters Games partner and believe that through the physical and mental benefits of sports on healthy aging, that together we will enable Thriving Communities.

Grassroots Trust is dedicated to providing local funding to local communities. We share your passion and enthusiasm for amateur sport, education and various charitable community initiatives and we're here to help.

The Whanganui District Council is committed to supporting a vibrant events environment in Whanganui that will continue to build a sense of community, enhance the city's unique identity and add to its cultural wealth. It also aims to optimise the contribution of festivals and events to the city's economic development. The Whanganui District Council has supported the NZ Masters Games since the first event was held in Dunedin in 1990 and sees this event as a great opportunity to showcase Whanganui.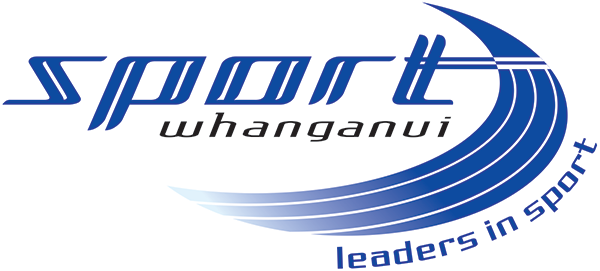 Sometimes a team approach is best! And that's why the Masters Games event team are part of Sport Whanganui. Bringing to the table local expertise, contacts, and knowledge, Sport Whanganui are right behind the Masters Games (and just a desk away!).

Whanganui and Partners is the economic development agency of Whanganui. Their innovative and friendly team includes experts in business development, education and destination marketing. Whanganui & Partners are behind the New Zealand Masters Games, working towards a thriving and resilient economy for our district.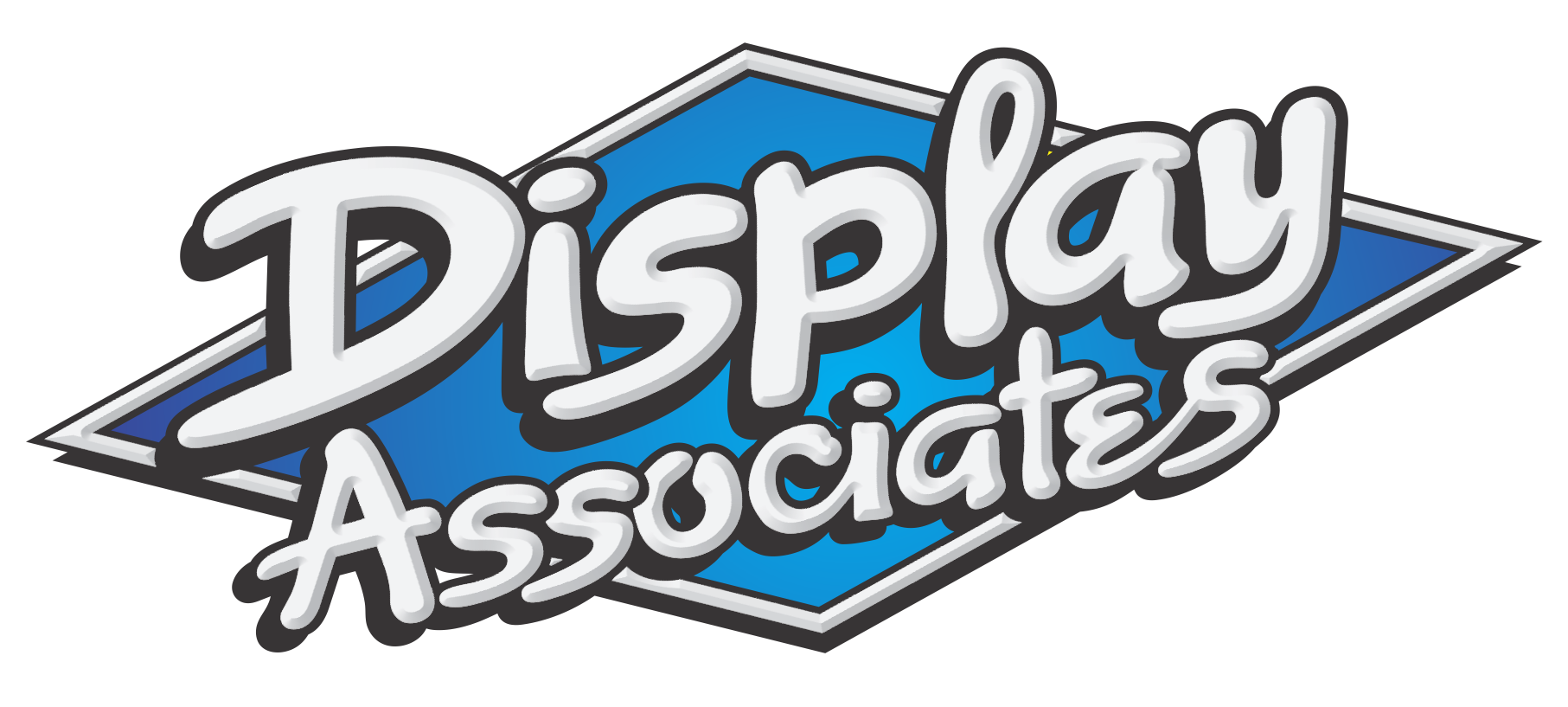 Display Associates are a local Whanganui business providing marketing solutions to a large client base, and are our proud Merchandise partner for the 2023 New Zealand Masters Games. You'll see the Display Associates team on site during the Games with a range of merch options to purchase – from t-shirts, caps and more.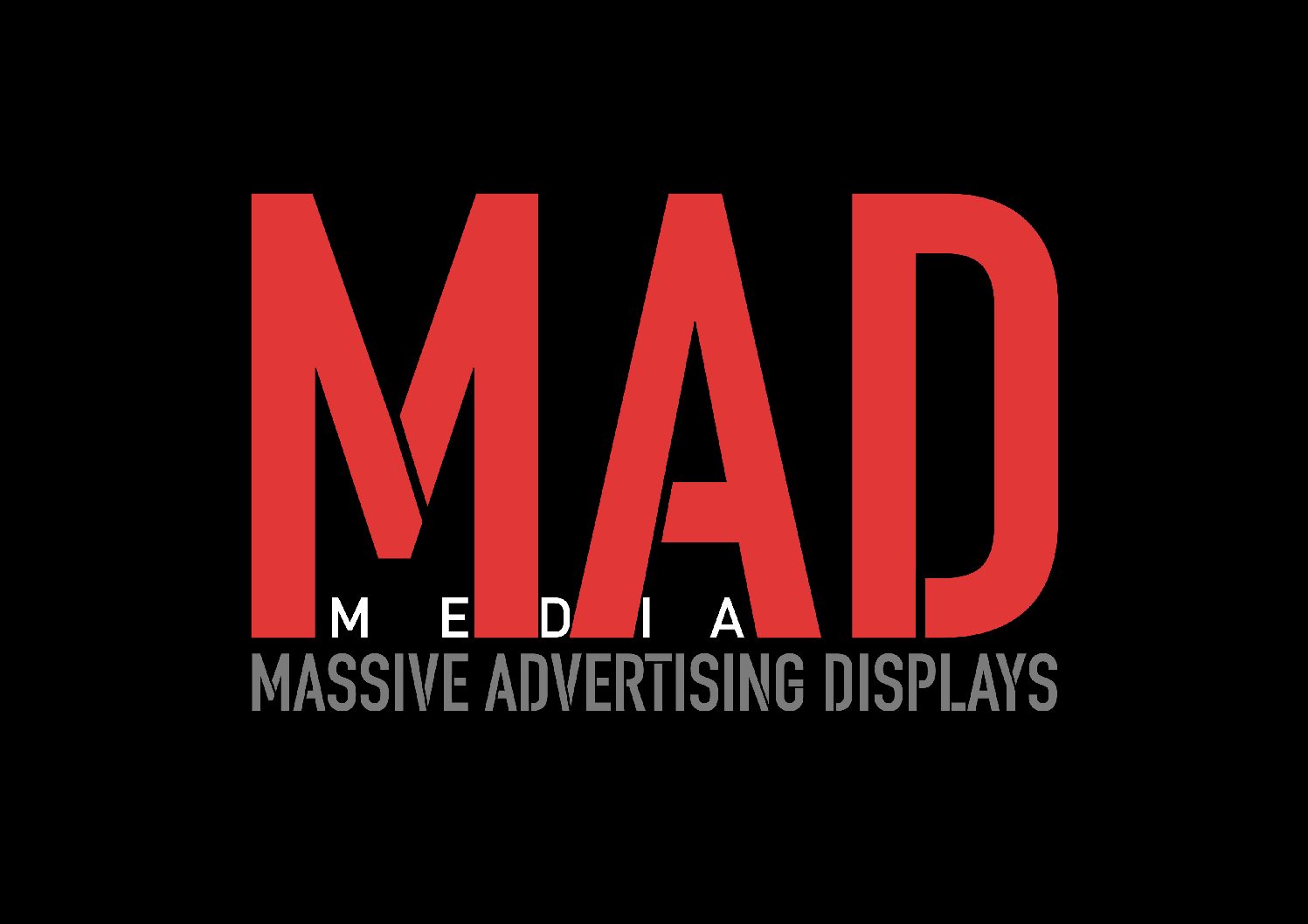 MAD Media are a proud media partner and the official photographers for the 2023 Downer New Zealand Masters Games. Look out for their stand at the Games Village to view and download photos from each day of play!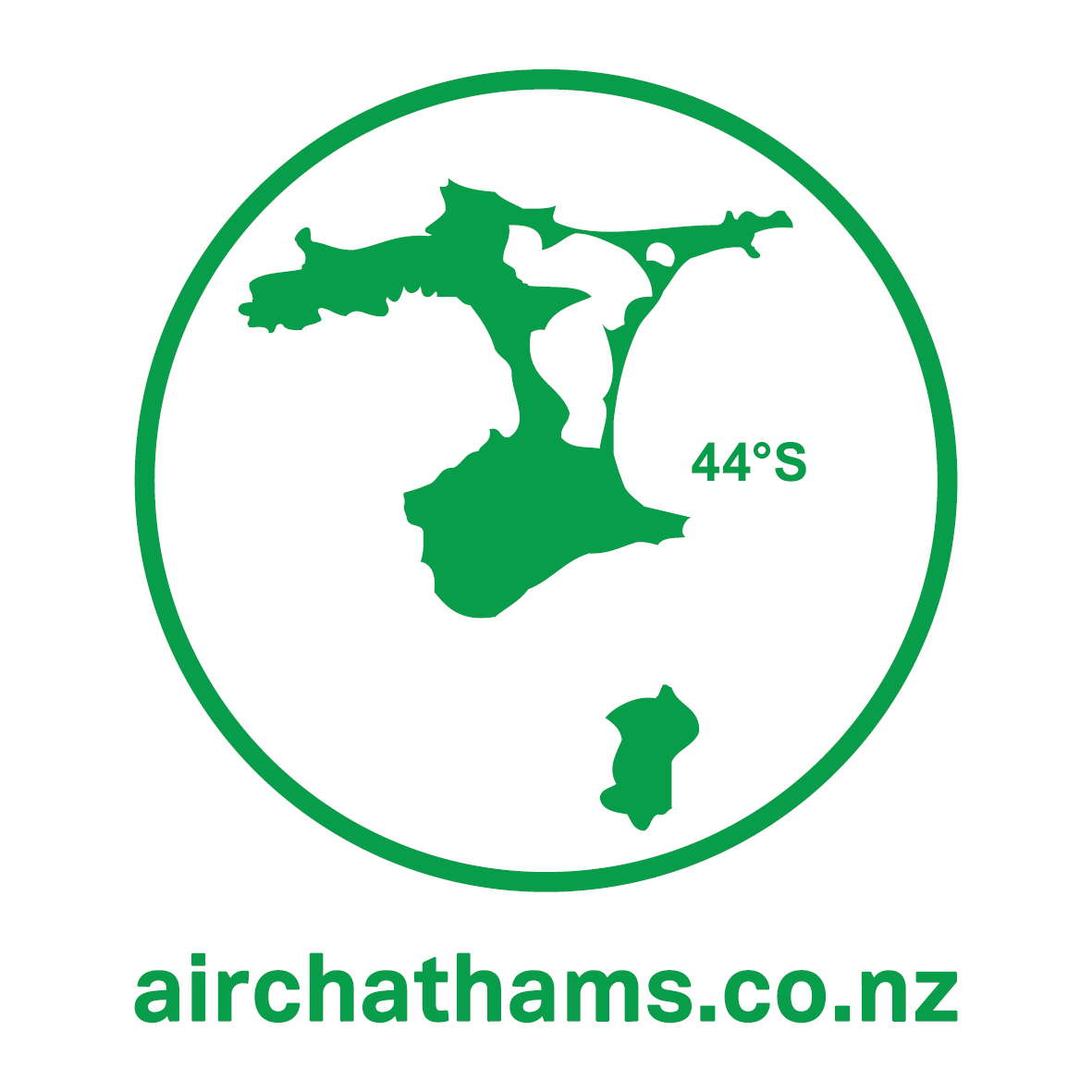 Air Chathams are proud to be the preferred travel partner for the 2023 Downer New Zealand Masters Games.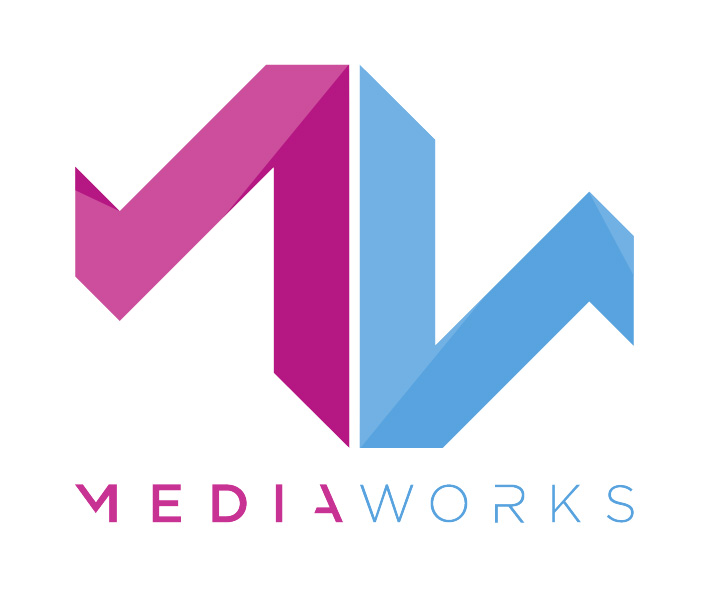 MediaWorks are proud media partners for 2023. With a strong local presence in Whanganui, MediaWorks stations will bring you all the latest news, tips and stories associated with this iconic event.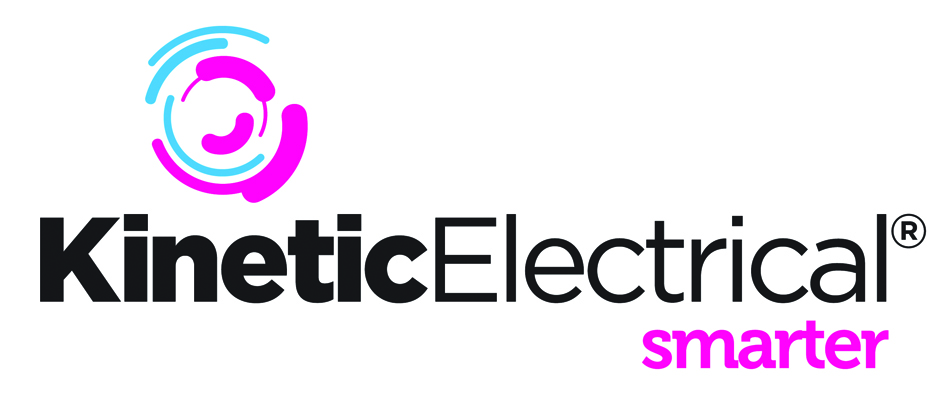 Kinetic Electrical will be amping up the crowds at the Games Village as entertainment sponsors for 2023. Look out for the Kinetic Electrical Big Screen on the main stage for video highlights from the days' play, as well as news, updates and info.
500 Club – CORPORATE PARTNERS
Our 500 Club is full of fantastic Whanganui businesses supporting our mahi – please support theirs too!