Date: Wednesday 5 February 2020
Venue: Caversham Petanque Club, Hazel Ave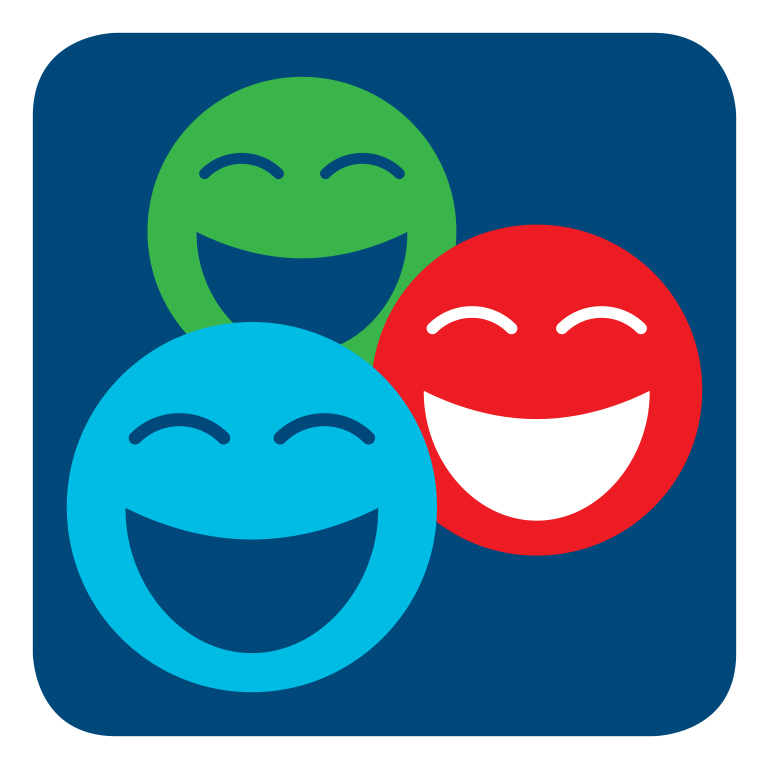 Minimum Age: 30+ men and women as at first day of competition
Events: Twilight Doubles
Notes:
• This is a doubles tournament but single entries are accepted.  Organisers will match single entries with a partner.  
• Official rules will apply and umpires supplied.
• Pairs can be any gender mix.
• Boules, equipment and information will be provided.
• The theme for 2020 Petanque Twilight is "F".  Come along dressed as your favourite F – a fish, a frog, a fairy, a flamingo – the options are endless.