Date: Friday 7 February 2020
Venue: Otago Community Trust Games Hub, the Octagon
Time: Racing commences at 12:30pm. Briefing held prior.
Entries Close: Friday 31 January 2020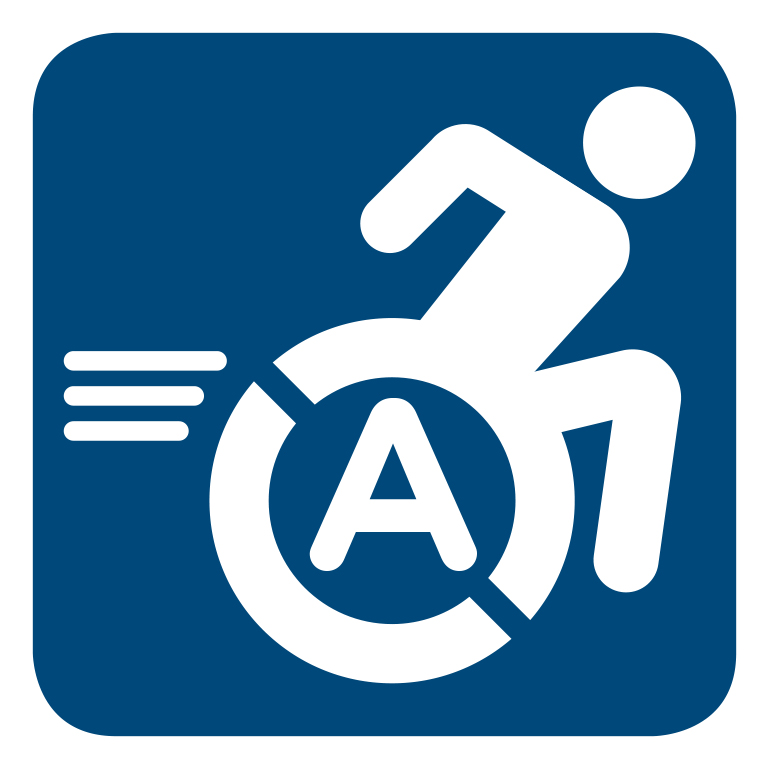 Minimum Age:
27+ men and women as at first day of competition
Events:
Heavyweight – 100m, 300m, 500m, 1000m, 2000m
Lightweight – 100m, 300m, 500m, 1000m, 2000m
Team Relay (drawn on the day)
Para grades for each event
Age Groups:
27-35, 36-42, 43-49, 50-54, 55-59, 60-64, 65-69, 70-74, 75- 79, 80+
Notes:
• Indoor Rowing is suitable for both rowers & non-rowers.  Competitors just need to jump on an erg and race their fastest over their desired distance.
• Lightweight is men under 75kg and women under 61.5kg.