Sport Scheduling…
Our Sports Partner Liaisons are currently working with all of our wonderful Sports Partners to confirm their event dates for the New Zealand Masters Games in February 2021.
Claire is meeting with sports daily and we will be adding confirmed dates to the below list on a regular basis.
Check your preferred sport/s, plan your travel and accommodation and we will see you back on our website to register from 28 August 2020!
If you have any enquiries please don't hesitate to contact us at whanganui@nzmg.com or phone 0800 902 019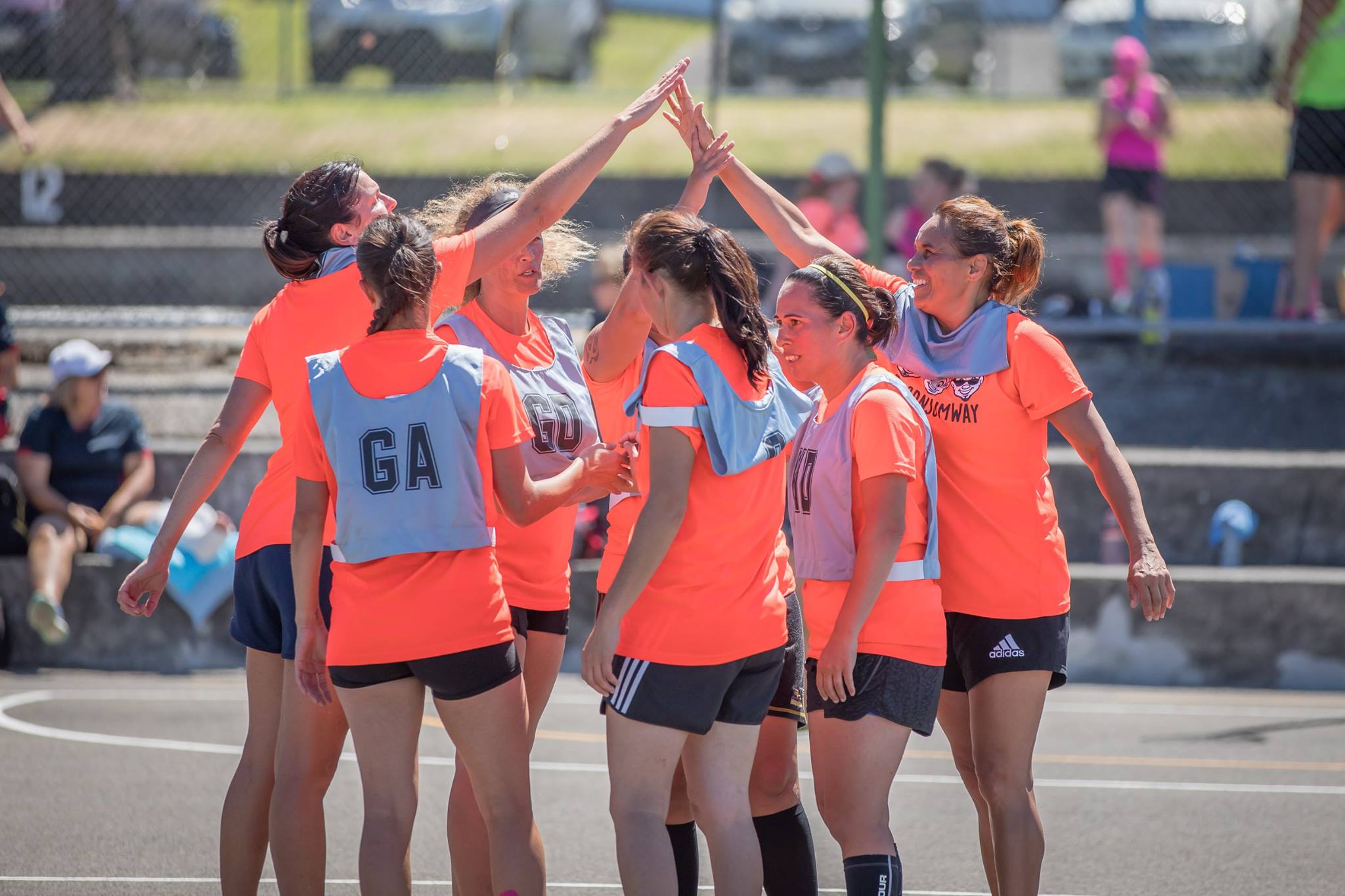 Fri 5th Feb
OPENING CEREMONY!!!
Sat 6th Feb
ARCHERY
ATHLETICS
BADMINTON
BASKETBALL
CYCLING – TIME TRIAL
BOWLS – INDOOR
FOOTBALL (6 A-SIDE)
MOTOCROSS (X-COUNTRY)
PETANQUE
POOL 8-BALL
ROCK N ROLL
TOUCH RUGBY
Sun 7th Feb
ATHLETICS
BADMINTON
BASKETBALL
BOWLS – INDOOR
CYCLING – HILL CLIMB
FOOTBALL (6 A-SIDE)
MOTOCROSS
MOUNTAIN BIKING
PETANQUE
POOL 8-BALL
ROAD RUN/WALK (10KM)
TOUCH RUGBY
WAKA AMA
Mon 8th Feb
BADMINTON
BASKETBALL
BOWLS – INDOOR
CRICKET (T20)
CYCLING – ROAD RACE
POOL 8-BALL
ROWING – INDOOR
TABLE TENNIS
Tues 9th Feb
BADMINTON
BOWLS (LAWN)
INLINE HOCKEY
NETBALL – INDOOR
POOL 8-BALL
ROAD RUN/WALKS (X-COUNTRY)
SWIMMING (POOL)
TABLE TENNIS
TWILIGHT-400
TWILIGHT-SPORTS ACCURACY 
Wed 10th Feb
BADMINTON
BOWLS (LAWN)
CRICKET (T20)
GOLF-18 HOLE MIXED FOURSOME
INLINE HOCKEY
MOUNTAIN BIKING (CRIT)
NETBALL – INDOOR
SWIMMING (POOL)
TABLE TENNIS
TWILIGHT-400
TWILIGHT-SPORTS ACCURACY
VOLLEYBALL – INDOOR
Thurs 11th Feb
BOWLS (LAWN)
GOLF (18 HOLE INDIVIDUAL)
HOCKEY
NETBALL – INDOOR
ROAD RUN/WALKS (5KM)
TABLE TENNIS
TWILIGHT-400
VOLLEYBALL – INDOOR
WATERSKIING
YACHTING
Fri 12th Feb
CORPORATE CHALLENGE
CRICKET (T20)
FOOTBALL (11 A-SIDE)
GOLF (18 HOLE INDIVIDUAL)
HOCKEY
NETBALL (OUTDOOR)
SHOOTING-CLAY TARGET
TABLE TENNIS
TWILIGHT-400
VOLLEYBALL – INDOOR
WATERSKIING
YACHTING
Sat 13th Feb
CYCLING – TRACK
FOOTBALL (11 A-SIDE)
GYMSPORTS
HOCKEY
MOTORCYCLE CLASSIC TRIALS
NETBALL (OUTDOOR)
OLYMPIC WEIGHTLIFTING
SHOOTING-CLAY TARGET
TABLE TENNIS
ROAD RUN/WALKS (1/2 MARATHON)
WATERSKIING
YACHTING
Sun 14 Feb
FOOTBALL (11 A-SIDE)
GYMSPORTS
HOCKEY
LEISURE MARCHING
MOTORCYCLE CLASSIC TRIALS
NETBALL (OUTDOOR)
SHOOTING-CLAY TARGET
TABLE TENNIS
WATERSKIING