Date: Friday 7 – Saturday 8 February 2020
Venue: Moana Pool, Littlebourne Road
Time: Friday 7th: Warm up 5.30pm-6.00pm
                                 Competition 6.00pm-9.00pm
Saturday 8th Morning: Warm Up 8.00am-8.30am                                                            Competition 8.30am-12noon
Saturday 8th Afternoon: Warm up 1.00pm-1.30pm
                                Competition 1.30pm-4.30pm
Fees: $30.00 per person (up to 6 events plus relays)
Entries Close: Friday 24 January 2020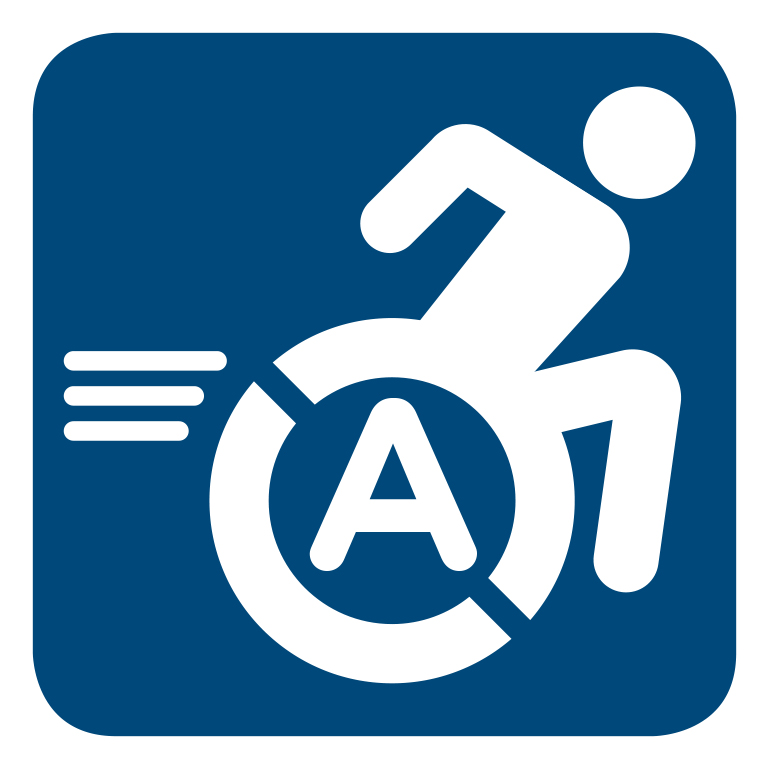 Minimum Age:
20+ years men and women as at 31 December 2020
Events:
Friday: 50m Butterfly, 100m Breaststroke, 400m Freestyle, 200m Backstroke
Saturday Morning: 4 x 50m Mixed Medley Relay, 200 Individual Medley, 50m Freestyle, 100m Backstroke, 50m Breaststroke, 200m Butterlfy, 200m Freestyle, 4 x 50m Medley Relay Women, 4 x 50m Medley Relay Men
Saturday Afternoon: 4 x 50m Mixed Freestyle Relay, 100m Individual Medley, 50M Backstroke, 100m Butterfly, 200m Breaststroke, 100m Freestyle, 4 x 50m Freestyle Relay Women, 4 x 50m Freestyle Relay Men
Para Option available for all events.
Age Groups:
20-24 (then 5 year increments) to 85+
Notes:
• Swimming is a short course event (25 metres) and is open to all swimmers regardless of ability.
• Competitors' will swim against swimmers' of similar ability.
• No finals – placings will be decided on times in each age group.
• Medals will be awarded for 1st, 2nd and 3rd for each event and each age group.
• Relays entries will be taken at poolside (ribbon event only).
• Competitors in a Relay Team must have entered in an individual event.
• Please enter an estimated time for each event in minutes/seconds/tenths of seconds.
• This is a sanctioned meet under FINA and NZMS rules for registered masters swimmers.