Team Up Events Challenge 2022
Date:
Saturday 12 February 2022
Venue:
Otago Community Trust Games Hub
Fees:
$45.00 per person (works out at $270 per team)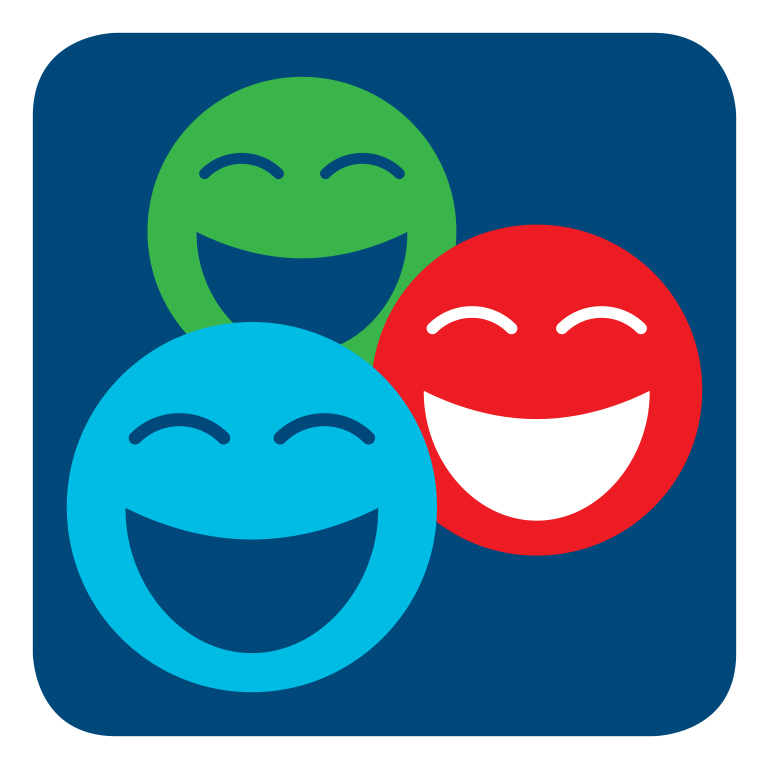 Minimum Age:
25+ men & women as at first day of competition
Events: Open, mixed – Teams of 6
Notes:

Get your team buzzing and the competitive juices flowing in this goose-chase style scavenger hunt challenge!
With too much to do in not enough time, your team of 6 will utilise the event app and choose your challenges wisely – all located around the CBD and based on novelty photo and video challenges through the app!
Once your time is up you will meet back at the Games Hub for the final challenge – testing your knowledge with a kiwi quiz and refuelling with drinks and snacks.
The perfect team building exercise and a chance to socialise with other businesses and competitors. Oh and of course, the team with the most points wins!
Teams must be made up of six (6) members, any mix of male and female. All members must be at least 25 years of age at time of event.
Teams must meet at 3 pm sharp for Challenge briefing. All teams are encouraged to dress-up and suitable footwear is required. Instructions and challenges will be given to teams at the Challenge briefing. Teams must have six members.