Date: Tuesday 4 – Wednesday 5 February 2020 
Venue: Otago Community Trust Games Hub, the Octagon
Time: Draw scheduled between 9:00am and 3:30pm
Fees: $20.00 per person for individual event
            $10.00 per person for team event
Entries Close: Friday 31 January 2020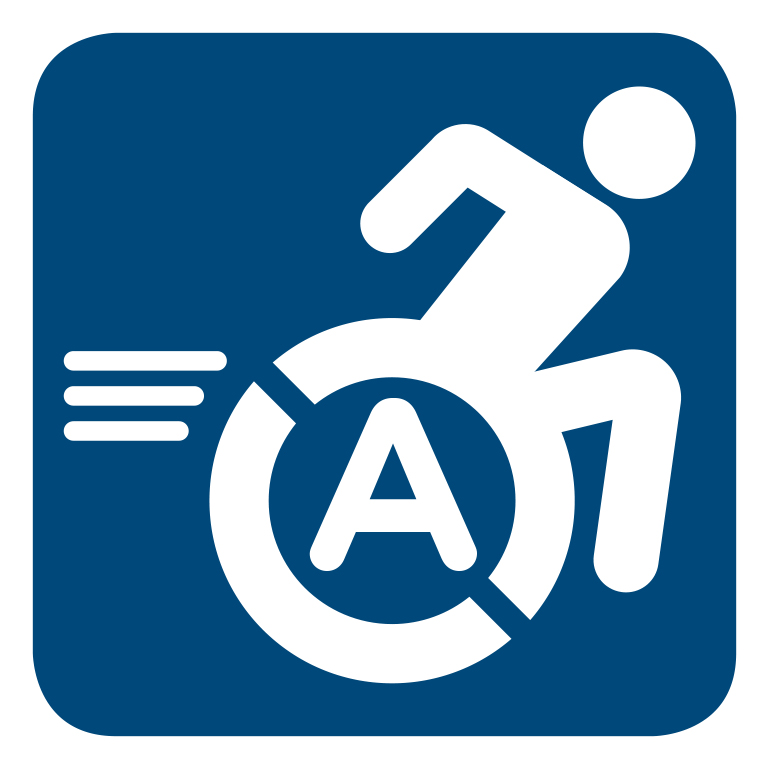 Minimum Age:
25+ men and women as at first day of competition
Events:
• Individual
• Open Team Event
• Para Individual
• Para Team (minimum 1 para entrant)
Age groups:
Individual: 25-35, 36-45, 46-55, 56-65, 66+
Team: Open
Notes:
• 30 minute distance trial consisting of 10 minute rower, 10 minute cycle and 10 minute treadmill. 1 minute rest in between each activity.
• Team event must comprise of a minimum of 2 and maximum of 3 competitors, with no rest in between.
• Competitors must be physically able to compete in high intensity activity.
• A schedule will be confirmed closer to the day.