Dates:  Sunday 2 – Monday 3 February 2020
              Wednesday 5 – Thursday 6 February 2020
Venue: Meet at the Otago Community Trust Games Hub, the Octagon
Time: Sign in at 4:45pm (buses depart 5pm sharp)
Fees: $40.00 per person per round
Entries Close:  Saturday 1 February 2020 or when entry limits are met.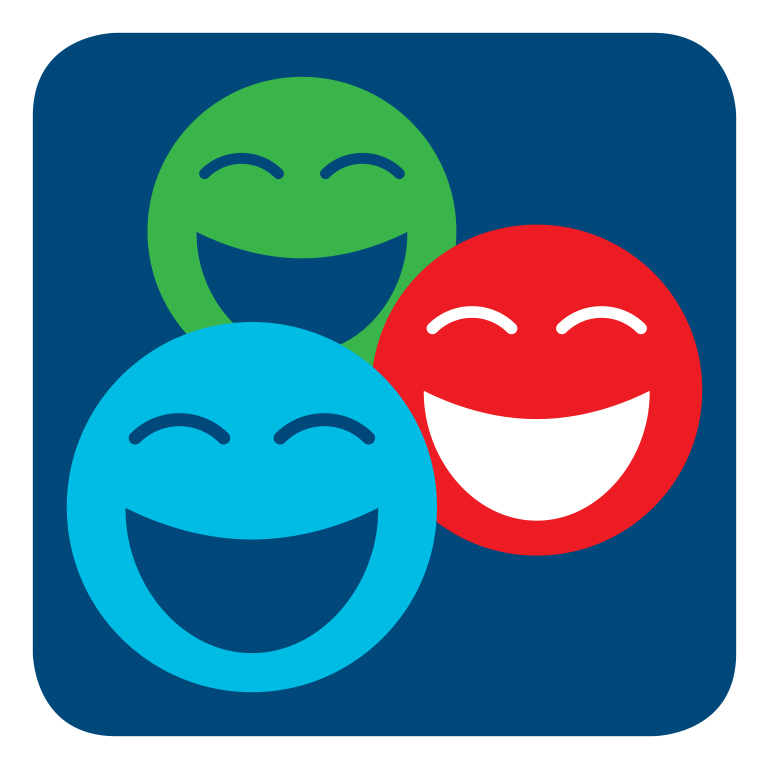 Minimum Age:
28+ men and women as at first day of competition
Events:
Group 1 – Sunday & Monday 
Group 2 – Wednesday & Thursday.
Age Groups:
28-39, 40-49, 50-59, 60+
Notes:
• Twilight 400 is a Masters Games Fun Event. 
• Each night is a separate competition. Four sports are contested over the 2 nights being Small  Bore Rifle Shooting, Darts, Curling and 10 Pin Bowling.  
• Entrants rotate around 4 sports over 2 nights with transport provided between the venues. 
• Sport venues are fully licenced, but please no alcohol is to be consumed before Smallbore Rifle Shooting.
• Fancy dress is encouraged and the theme for 2020 Twilight 400 is The Great Gatsby.
• Food & Beverages are available at venues but ensure you have cash for this.
• This is a seriously fun event.