Date:  Thursday 6 February 2020
Venue: Brighton Beach, opposite Brighton Surf Life
               Saving Club, 101 Brighton Road
Time: 8.30am – 1.00pm. Draw released 3 February 2020
Fees: $15.00 per person per event
Entries Close:  Thursday 30 January 2020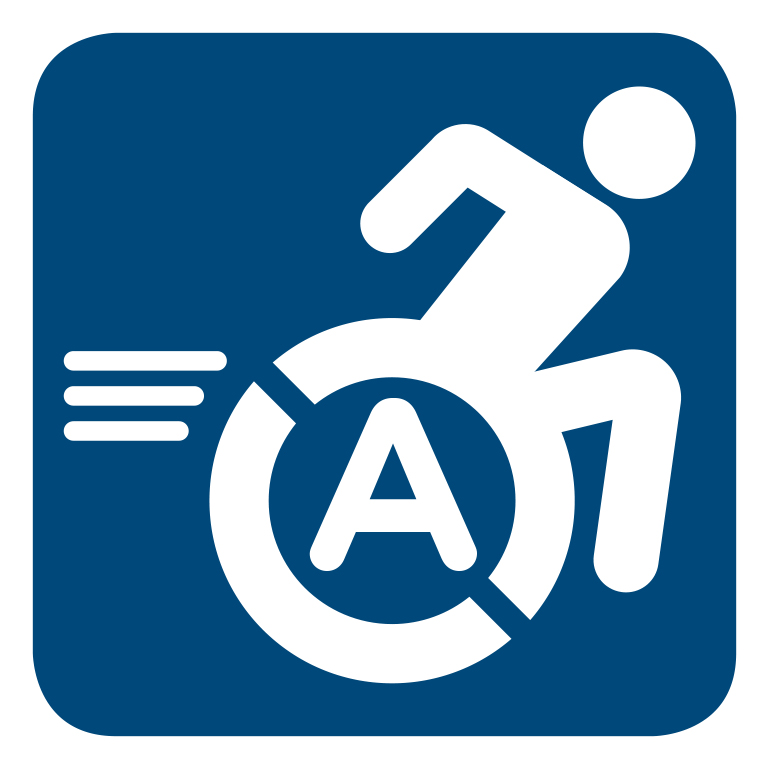 Minimum Age:
25+ women and 30+ men as at first day of competition
Events:
Fours: Mixed, Open Men, Open Women
Pairs: Mixed, Open Men, Open Women
Seated Fours: Open
Notes:
• Fours: 4 players on the court and a maximum of 6 per team.
• Mixed teams require at least one woman on the court at all times.
• Seats fours is open to para and able bodied entrants.
• Matches will be played to 40 points or 20 minutes (whichever comes first).  Playoffs may follow a different format depending on the number of entrants (i.e. best 2 of 3 sets).
• Please remember that the beach court is smaller than an outdoor court (8m x 16m not 9m x 18m).
• Games will be roll-on, roll-off.
• If you need help in finding a team or pairs partner, please contact us.