Date: Saturday 8 – Sunday 9 February 2020
Venue: Unipol Sports Centre, 130 Anzac Avenue
              Otago Girls High School Gymnasium, Smith Street
Entries Close: New Teams: Saturday 25 January 2020
                             Players: Friday 7 February 2020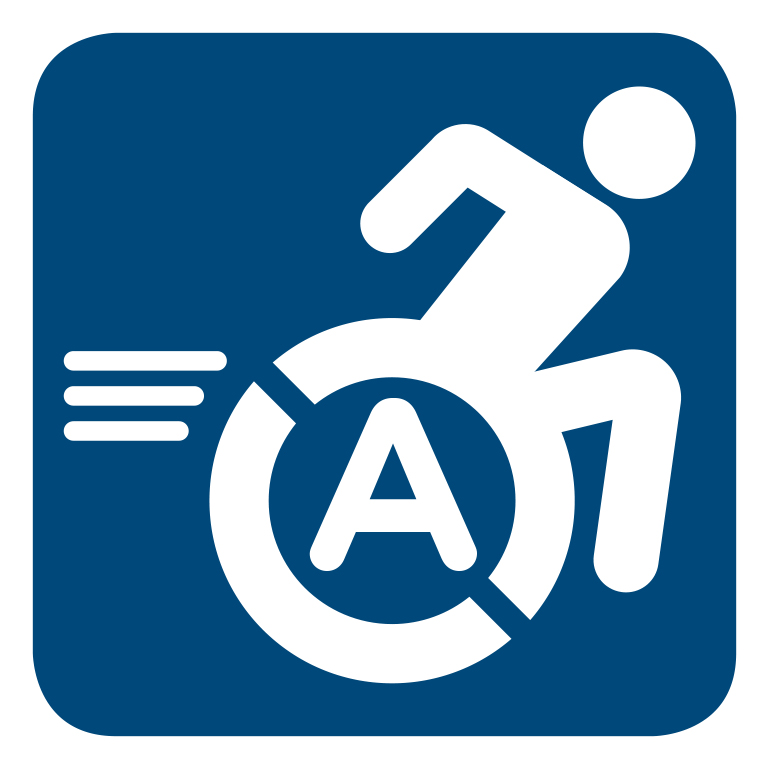 Minimum Age:
25+ women and 30+ men as at first day of competition
Events:
• Women, Men & Mixed Competitive
• Women, Men & Mixed Social/Competitive 
• Women, Men & Mixed Social
• Para-Seated
Age Groups:
Events are open age
Notes:
• You can only enter one team.
• All mixed teams must have a minimum of two women on the court.
• Para-Seated is open to para and able bodied entrants.  A minimum of 2 para entrants on a court at all times.
• All grades will play on both days.  Pool play on Saturday and Sunday morning, with semi's and finals on Sunday afternoon.
• Games are the best of 3 sets.
• Umpires provided but teams will need to provide 4 people per duty (2 line and 2 scorers).