We've combined your Games pass and payment method so you can spend less time in the queue and more time on the dance floor.
WHAT IS WAYVER?
Wayver is a payment system the New Zealand Masters Games is using to keep the event cashless – think of it as your wallet for the week while at the Games Village. It also doubles as your Games Pass.
You'll use it for all spending at the Games Village and each time you buy something, the amount will be deducted from your Games Pass electronically.
HOW DOES IT WORK?
You can top your Games Pass with cash or Eftpos, Visa or Mastercard at the Wayver kiosk, or at one of our mobile top up stations at the Games Village.
Your Games Pass will be given to you when you check-in at the Games Village before your sport. You will also be able to save time and load money on to the card during check-in. Please note there is a one-off non-refundable $3.50 activation fee when you first top up your card.
The maximum amount you can top up at one time is $400. The maximum amount that can be stored on a card is $999.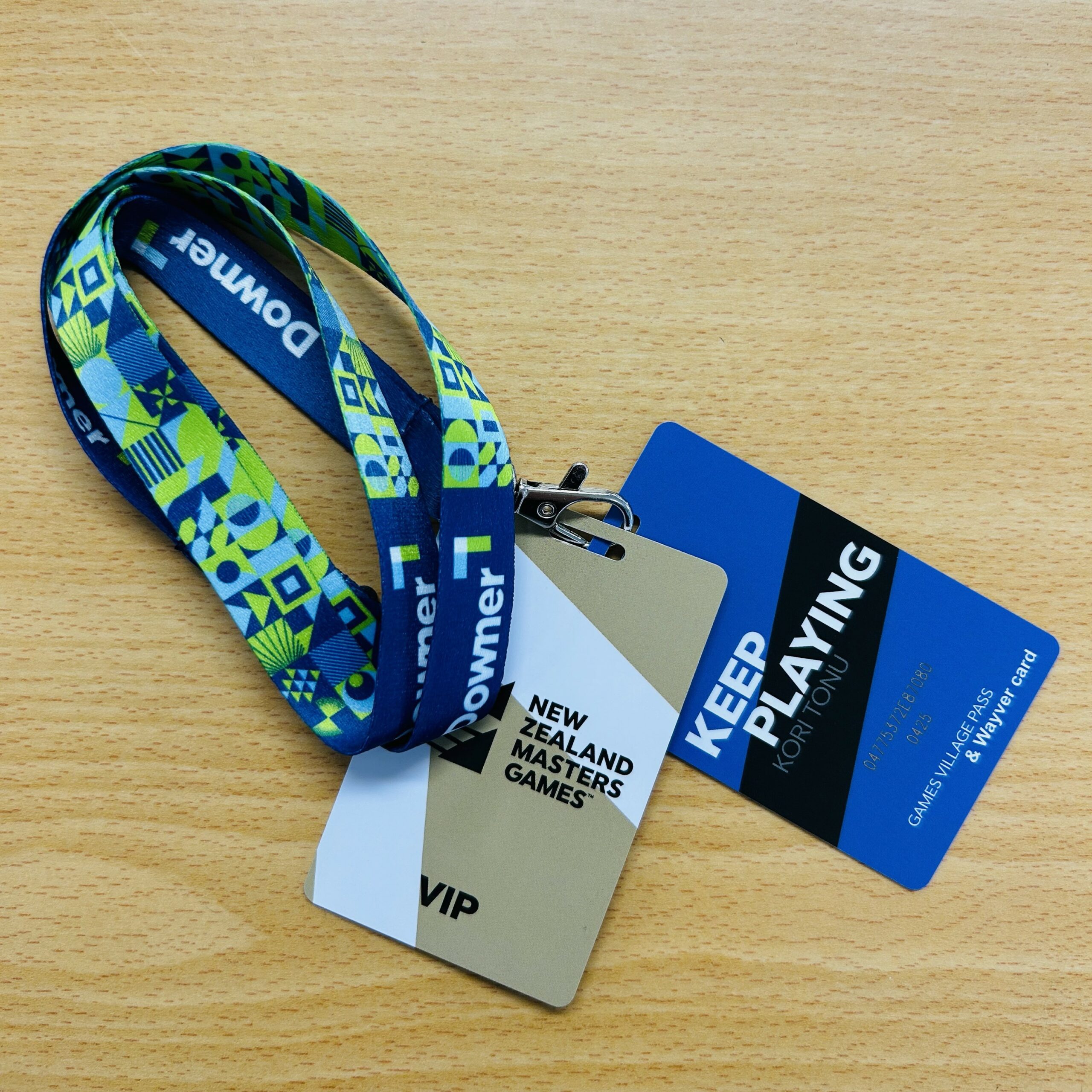 HOW DO I CHECK MY BALANCE?
You can top up and check your balance at the Wayver kiosk at the Games Village.
WHAT INFORMATION DOES THE CARD HOLD?
No personal details are stored on the Wayver system – only the card number. If you lose your Games Pass don't worry, we can replace it and transfer the information and funds to a new Games Pass for a replacement fee of $5.
You will need your Games Pass for entry into the Games Village after 5pm each night, so it's a good idea to keep it safe!